BSNL extends promotional STV 96 for 90 days in Kolkata
Bharat Sanchar Nigam Limited (BSNL) has announced an extension to the Promotional STV 96 which offers reduced call rates for BSNL mobile users in Kolkata Telecom Circle for 90 days.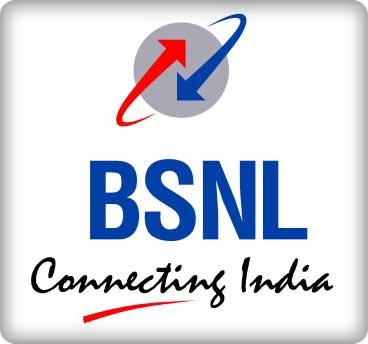 With the STV 96, BSNL users are able to enjoy making Local and STD calls to both on-net and off-net numbers all over India.
STV 96 lets BSNL users to make Local to other BSNL network within the same circle at just 10 paise/minute while other Off-Net Local calls can be made at just 30 paise/minute within the circles.

BSNL users opting for the STV 96 can make STD calls to other BSNL numbers all over India at a reduced rate of just 30 paise/minute while STD calls to other off-net numbers all over India would be charged at just 50 paise/minute to users by BSNL.

For STV 96, there will be no change in ISD call charges & Local/ National/International SMS charges. And BSNL customers should be able to recharge STV 96 through self care also. The Promotional scheme is valid up to 03-09-2012.