BSNL introduces new plan for Senior citizens in Kerala
Bharat Sanchar Nigam Limited (BSNL) has introduced a new plan for all the senior citizens in Kerala. The plan has a lot of benefits included for them.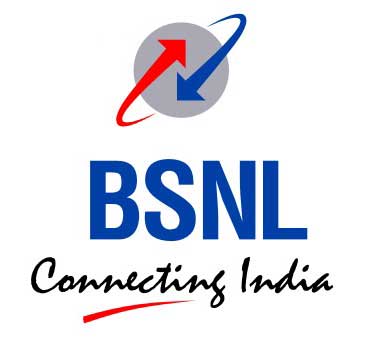 BSNL will be providing the 2G SIM card free of cost for everyone who opts for this plan. The cost of the starter pack is Rs. 60 and users will get bundled free talk-time of Rs. 20 and 200 SMS free for the first 30 days. All calls for the first month will be charged at 1ps/2sec on-net and 1p/sec off-net.
After the completion of the first month, users will get 50 free SMS and call charges will be charged as per the pay per second plan. With this BSNL will allow users of this plan to make calls at 30p/min to any BSNL number within Kerala from 17.00 hrs to 22:00 hrs. Senior citizens will also be able to opt for the 5 Family and Friends (FnF) numbers and make calls at 20ps/min to BSNL network within Kerala Circle ,30p/min to other network within Circle and 30p/min to one BSNL number outside Circle.
The initial validity of the plan will be 180 days. All other details of the plan are as below: