BSNL introduces various new SMS packs
Bharat Sanchar Nigam Limited (BSNL) in a bid to serve it users better has announced the availability of new SMS packs and rationalization of existing SMS packs.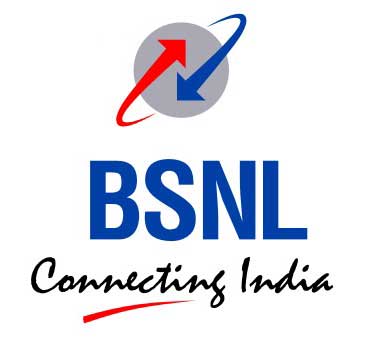 BSNL has announced the withdrawal of the existing SMS Boosters of Rs. 32 and 53 with immediate effect and instead introduced three new SMS packs priced at Rs. 36, 46 and 56. SMS pack 36 will allow users to send 3000 Local+ National+ Roaming SMS with a validity of 30 days. With SMS pack 46, users will enjoy sending 4500 Local+ National+ Roaming SMS for 45 days. And with SMS pack 56 users can send a maximum of 6000 Local+ National+ Roaming SMS for 60 days.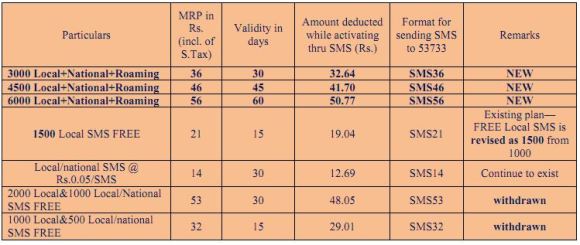 The existing SMS pack 21 will now give users a total of 1500 free Local SMS as to the previous 1000. And there is no change for SMS pack 14 which will continue to allow users to send Local/National SMS at 5p/SMS.
You can also activate the SMS packs by sending the activation SMS to 53733. SMS codes are listed above. All the above vouchers will be available from 00.00hrs of 17-11-11 and can be availed by both 2G and 3G subscribers.