WhatsApp for Symbian updated to v2.6.46, emoticons added
WhatsApp for Symbian has today received an update which brings the long due feature of Emoticons to the devices. Symbian and S40 users can now express their feelings to their loved ones, with emoticons that WhatsApp has added to communicate.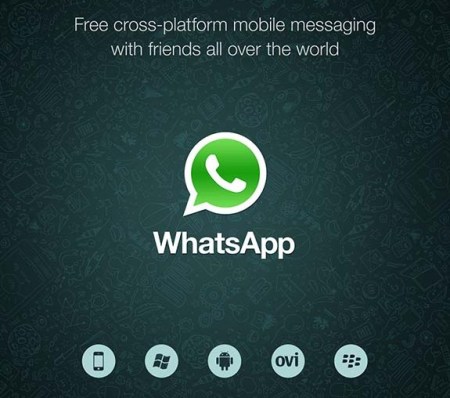 Being a Symbian user and to finally see the various type of emoticons on WhatsApp feels just great.