While all the telecom majors are quickly rolling out their 4G LTE services, state-owned BSNL also has plans of an immediate launch.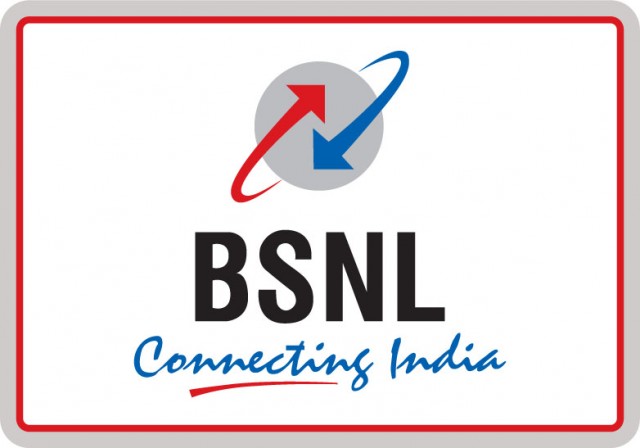 Bharat Sanchar Nigam Limited (BSNL) has announced that it is all set to launch 4G LTE services in 14 telecom circles where it owns 20 MHz liberalised broadband wireless access (BWA) spectrum in the 2500 MHz band. The operator plans to install 4G base tower stations (BTS) in the existing GSM sites, which would save on additional expenditure on erecting towers.
BSNL had already done a quiet soft launch of its 4G LTE services in Chandigarh earlier this year. It had even demonstrated speeds touching 35 Mbps in the region. Now the operator would be rolling out the services commercially in 14 other circles. The company is currently exploring rollout models which includes revenue sharing model and capex model.