There was a time when BlackBerry's BBM (BlackBerry Messenger) was very famous among its users and was only restricted to BlackBerry's platform. Later on, BlackBerry made the BBM available to the users of Android and iOS, but, we wonder how many people prefer it given the fact that apps like WhatsApp are already available in the market.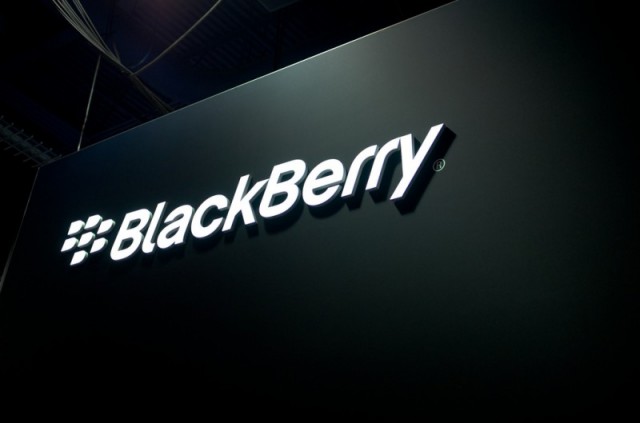 Having said that, BBM has been very famous for the kind of security it provides to its users. In a recent move, BlackBerry has decided to up its offering by providing unlimited access to features like Retract and Timer to BBM users on iOS, Android and BlackBerry devices.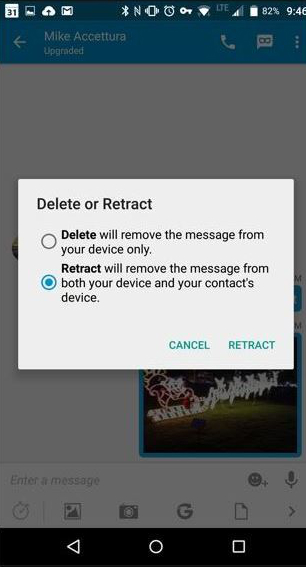 The latest update for BBM lets users use the Retract and Timer feature for free. Initially, these features were only available as a part of BBM subscription. Users on Android, iOS and BlackBerry can enjoy these features without the need of a subscription.
"Building on the renowned immediacy, reliability and security inherent to BBM, the new release provides unmatched level of privacy and control to BBM users without any subscription fees. Keeping control over the messages and content that they share, BBM users can be ensured that what they share is always theirs to control." said Matthew Talbot, SVP, BBM at BlackBerry.
'Retract' lets users retract the messages and pictures from recipients they sent mistakenly or no longer wish to make accessible, whereas 'Timer' gives users control over how long their contacts can view shared messages, pictures, or location information.
Other features in this update include:
Cross-Platform (Android, iOS, BlackBerry 10)
Private Chat and Edit features. The former removes names and avatars from the chat window, while the latter allows you to edit messages you've sent to a contact.
Forward messages from one chat to another.
General performance improvements and bug fixes.
Android
Mute notifications for multi-person chats
Scroll through all pictures shared within a 1:1 or multi-person chat
Android 6.0 (Marshmallow) support
Improved BBM Voice call quality
Option for users to save pictures taken during BBM chat to device
iOS
Enhanced look and feel for the chat screen
Capture and share larger videos with enhanced video sharing
Multi-select mode: delete, retract, or forward multiple messages at once
Improved BBM Voice call quality
Option for users to save pictures taken during BBM chat to device
BlackBerry 10
Delete messages from just your view of the chat
Retract and edit messages in group chats
Option to retract all messages in a chat when it ends
Download link: Android | BlackBerry 10 | iOS