BSNL launches e-KYC services for new connections
Keeping up with digitisation moves, state run telecom operator BSNL has now launched e-KYC services for its new subscribers.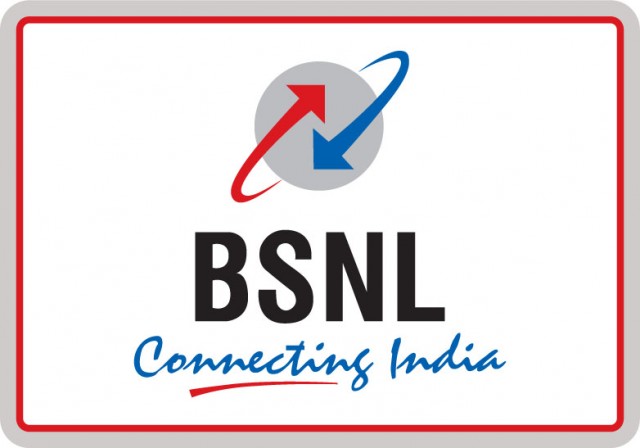 According to sources, BSNL has launched e-KYC services for its potential subscribers planning to obtain a new connection. While the details of the rollout are not yet available, sources in the know suggest that the service is available in Mysuru and Maharashtra region. To avail the e-KYC services, customers need to provide the Aadhaar number and the biometric impression for verification.
Speaking about the launch, KL Jairam, District General Manager, BSNL Mysuru, said, "There will no longer be need to produce photocopies of identity proofs and photographs. The customer's Aadhaar number and biometric impression will be taken, and if they match, all information will be collected from the Aadhaar database. The whole process takes only a few seconds,"