With the security concern with respects to misplaced and stolen handsets, BSNL has launched a handset security service for its customers.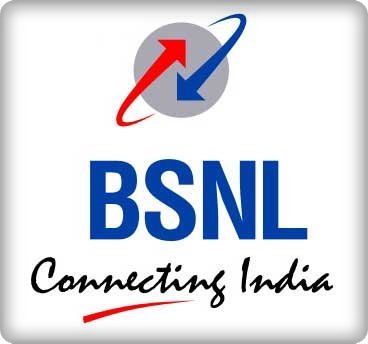 BSNL has announced the launch of the mobile security value added service, which would allow its customers to track the location of their lost mobile phones, remotely lock the device and erase data. The company has partnered with Beyond Evolution to offer the solution using Msecure.
The service would provide the complete call log details of the lost mobile at pre-determined intervals to the emergency number saved in the mobile. The service would also automatically send the location details through SMS to the emergency number and can also be used to remotely raise an alarm on the lost or misplaced device.
Speaking about the security service, Anupam Shrivastava, Director for Consumer Mobility, BSNL, said, "Security of mobile handsets has become a cause for concern owing to important data stored in it. Loss or theft may leads to unauthorised access and possible misuse of such data. Through Msecure solution user can remotely manage data contained in his or her lost mobile handset."