With many company's using games to impart education and knowledge, Dream Games has launched the Rama Force game which showcases the great Indian mythology in the form of a game.
The Rama Force game is an attempt to offer an insight into the Indian mythology in the form of a game with the mission to connect the players to the Indian value system. The game is a 2.5D isometric game with goal-based missions across 6 levels.
The Rama Force game begins with an epilogue showing the story of Ramayana, where the series of events leading to the abduction of Sita are narrated. The game starts with the Rama and Lakshman going into the forest in search of Sita. There is also a guide Shabri, who keeps tabs on every move of the player and offers useful tips.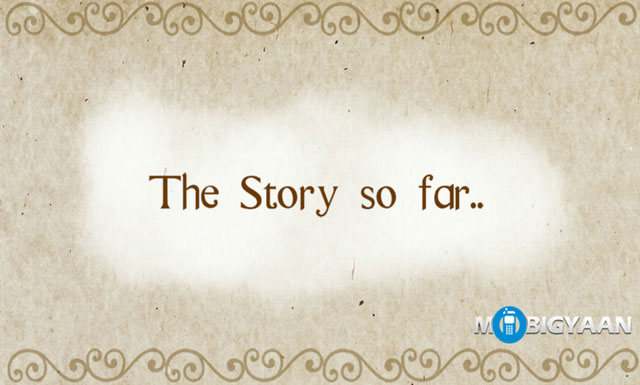 To progress in the game the player needs to carry out multiple activities like farming, pottery, cow's milk preparation, blanket making, horse purchasing, Crops and fruits cultivation, while simultaneously protecting the territory. The game is all about evolving the activities to reach a higher level and attain the required goal.
While the game has a unique concept of reaching out the Indian mythology to the people with special focus on the youth, it does lack in certain dimensions. To begin with the graphics are not high-resolution and yet result in a visible lag. Also the touch representation is not properly corroborated due to which it becomes slightly difficult to carry out the activities like cutting the crops and maintain directions.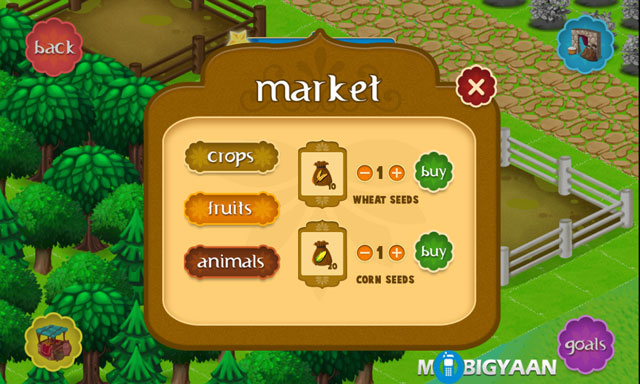 The Rama Force definitely has some really nice sound tracks with a fitting background score and chimes. Sadly, the ads do tend to bother the player but can be ignored. However, only the first three levels are free to play and you need to make an in-app purchase to carry on with the next levels. Overall it is an amazing game and is something you should try. You can download the game from the Google Play store or the Apple App Store.