Bharat Sanchar Nigam Limited (BSNL) has today announced the launch of two new longer  validity STVs for its prepaid mobile users in Tamil Nadu and Chennai Telecom circles.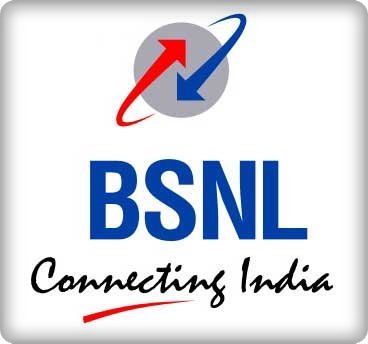 The two STVs are priced at Rs.213 and Rs.132 and will go on to offer users opting in for them to make local calls at low rates.
First, the STV 213 will allow users to make all local calls to any network at 30p/minute and also provide a usage value of Rs.50 to the users while carrying a validity of 90 days from the date of the recharge.
While the second STV priced at Rs.132 will go on to allow users to local calls to any network at 1p/2second and pack in 90 days of validity. Both the new STVs are available for current plans and Nesam Group of plans only.
Users can also activate the plans by sending an SMS to 53733 in the following format: VOICE213 or VOICE132 for respective plans and BSNL will deduct Rs.189.57 and Rs.117.48 respectively.