In a bid to improve connectivity in rural areas, BSNL has launched the low-cost Bharat phone which is aimed towards the 'aam aadmi'.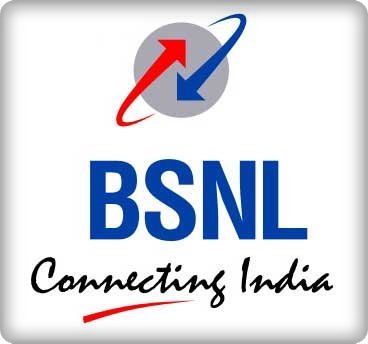 Bharat Sanchar Nigam Ltd (BSNL) has announced the launch of the ultra-affordable smart phone called as the Bharat phone. The handset, which is aimed primarily at the common man in rural areas who cannot even afford handsets priced at Rs. 7000, is priced at a surprisingly low Rs. 1099. The phone also has dual SIM support to keep the user connected.
The Bharat phone is designed and developed by Pantel Technologies Ltd and has low specs to keep the pricing in check. The phone has a 3 inch display and runs on the proprietary Java operating system. There is also a 1.3 MP camera and a battery that is said to last for 15 days on standby. The phone comes pre-loaded with e-Governance apps besides other mobile banking, tele-healthcare delivery and streaming data delivery apps.
Speaking about the Bharat Phone, R. K. Upadhyay, Chairman, BSNL, said, "The low-cost mobile device will alter the Indian feature phone industry as it has been designed especially for e-governance applications and optimised for internet access to empower common man."