BSNL launches voice SMS service in Punjab
In an effort to make its services accessible to all its users, BSNL has launched the voice SMS service in Punjab.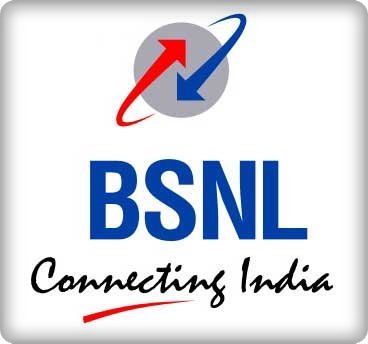 State-run BSNL has announced its voice based SMS service which is currently launched in Punjab. The service, which is targeted towards the non-English speaking customers in rural areas, is currently limited to only between BSNL users. After launching it in Punjab, the operator also has plans to extend the service to other parts of the country in a phased manner.
The BSNL voice SMS service allows the subscriber to record their voice message by dialling a 10 digit code. The receiver gets a code, which can be dialled to retrieve the message. However, both the sender and the receiver will be charged 75 paise per minute to send and retrieve the voice message respectively.
Speaking about the new service, Satish Sharma, BSNL General Manager, said, "The service is targeted at those customers who are not able to type messages on their phones as they don't understand the English letters. With this service, they will now be able to send their message."