Microsoft accidentally confirms Surface mini's existence
There have been various leaks and rumors around the Surface mini in the past but we recently reported that the mini Windows tablet from Microsoft might have been scraped. The rumors around the device were back again suggesting it might come in the future and those rumors have just got a little weight. The Surface mini has officially leaked this time. Microsoft has confirmed the existence of the device, albeit accidentally.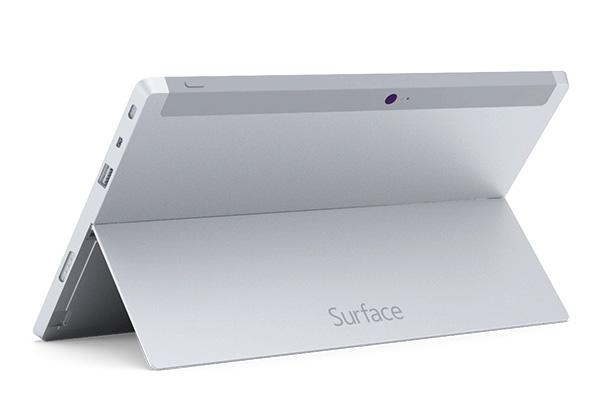 The Surface Pro 3's leaked user manual guide shows us various references to the Surface mini. To be more specific, there are four references to the Surface mini in the leaked Surface Pro 3's user manual guide.
The previous rumors had revealed that Microsoft was planning to position the Surface mini as a note-taking device and it would come with the Surface Pen and that indeed seems pretty true. All the Surface mini references in the manual are around the Pen usage with the mini tablet.
We were expecting the Surface mini to be announced alongside the Surface Pro 3 but that of course did not happen. The references have been removed now from the user manual, so either Microsoft has really scraped the tablet or it might be coming in the future. Our bet is on the former, atleast for now.