Continuing its efforts to comply with TRAI's latest directive to protect consumer interest and stop confusing tariff plans, BSNL has announced a few changes to its 2G data services.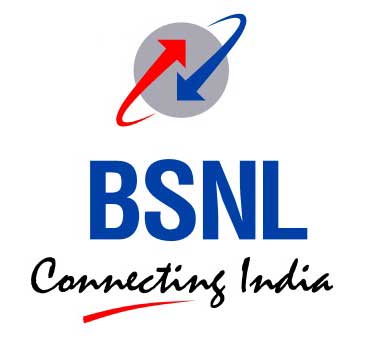 In the Chennai Telecom Circle all the 2G prepaid Data RCVs are offered as STVs only through SMS so there is no change in the branding of the STVS.

All the 2G packs stay unchanged except the Rs. 555 plan which previously offered 15GB of data for a period of 180 days. As per the new guideline, all the STVs can carry a maximum validity of 90 days. So the Rs. 555 is withdrawn and replaced with Rs.300 data pack with free data usage of 8GB and validity 90 days.

To activate this pack via SMS, users have to send out the keyword, 'GPRS300' to 53733. For activations via SMS, BSNL will charge only Rs. 267 instead of Rs. 300.

Usage of 2G/3G Data STVs with speed control & conditions for all prepaid voice plan customers will continue to exist i.e. the Data speed will depend on the type of STVs used (2G or 3G).