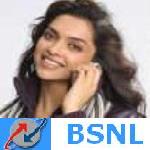 This is an attractive scheme for Housewives receiving calls from husbands at home landline, students going to universities can call back parents, Sons & daughters can call their parents back home to keep in touch all day.

It is introduced as a promotional offer for 90 days with effect from 07.10.2010. As per this plan unlimited free call facility will be provided to one BSNL home landline from BSNL Mobile connection.
Other call charges as 1 paise per second to BSNL All India Network and 1.2 paise per second to All India Private Operators. 
The Home Unlimited plan will be provided only for new mobile connection. The customer may be asked to produce last paid bill of the Landline number also to verify the genuineness of the customer. In case of Assam, J&K and North East LSAs validity of plan is subject to the
guidelines/instructions issued by Govt. of India/Regulatory Authority from time to time.
Home Unlimited Plan under 2G Prepaid mobile service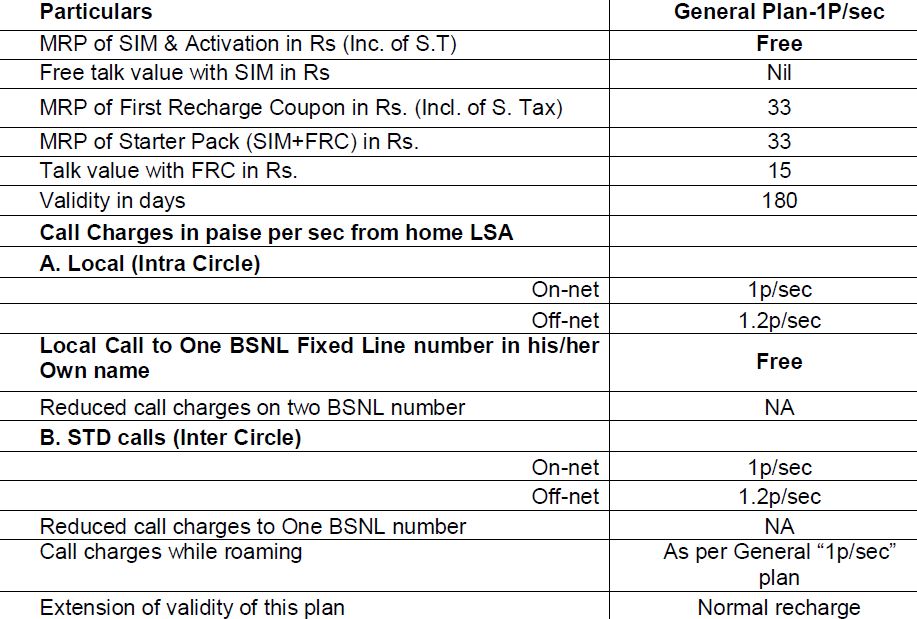 Home Unlimited Plan under 2G Postpaid mobile service

Note:
Only one free SIM with home unlimited plan can be offered for one BSNL Landline.

Home Unlimited plan can also be provided to customers with WLL (Fixed)/Limited Mobility number.

Existing customers cannot migrate to this scheme.

Customer can use 3G service with this plan.