The telecom sector in India has seen many changes recently with Reliance Jio continuing its onslaught even before the launch of its 4G services. While telecom operators have been reducing the prices of their 3G/4G data packs to compete with Reliance Jio, state-run BSNL too has joined the group by announcing a new 3G offer.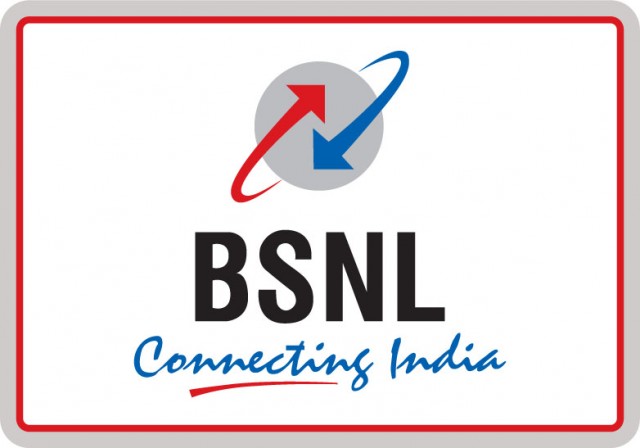 BSNL has announced a new 3G offer under which it provides 30 days of unlimited 3G data to its customers for ₹1099. While many telecom operators and service providers tend to reduce speeds in unlimited plans after a certain amount of data is used, BSNL says it won't be reducing the Internet speed and will provide unlimited 3G data.
"Due to improvement in network, BSNL has been gaining customers. We are now first in the industry to offer unlimited 3G plan for Rs. 1,099 without reduction in speed. This will rejoice our customers and help them experience improved BSNL networks. The plan has validity of 30 days and is equivalent to 100 percent increase in data benefits to subscribers." said Mr. Anupam Shrivastava, Chairman and Managing Director of BSNL.
BSNL has made changes to other plans as well. Initially BSNL offered 5 GB 3G data for a month for ₹549, now it offers 10 GB data instead. Also, instead of giving 1 GB 3G data with a validity of 10 days for ₹156, BSNL has doubled it to 2 GB.
We should see more exciting offers announced by telecom operators once Reliance Jio 4G services are launched in India.