In a bid to boost the cashless transactions, BSNL is now offering a discount incentive to its customers paying online.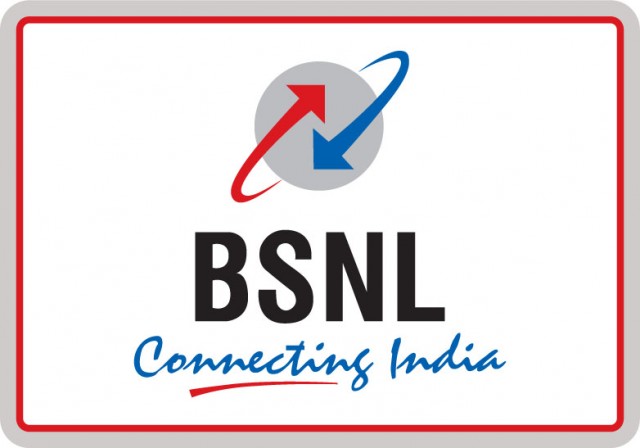 BSNL has announced a 0.75 percent discount for its customers paying their bills using online or electronic payment modes. The discount on the invoiced amount, which excludes service tax, would be applicable to customers paying bills or making recharges through the BSNL portal or the BSNL mobile app.
The 0.75 percent discount for paying online would come into effect starting from December 22 and would be applicable till March 31, 2017. The discount is applicable on postpaid bills including landline, broadband, and mobile as well as for prepaid mobile recharges. However, for postpaid customers the discount would be reflected in the next bill.
Commenting about the offer, BSNL, said, "MOS for Communication and Railways, Manoj Sinha announced 0.75 per cent incentive or discount on online or electronic payment. BSNL, in line with the government's vision of making India cashless, requests its esteemed customers to join BSNL in our walk towards a cashless society."