Given the misconceptions that people have regarding mobile towers, BSNL is trying to break the curse of objections for tower sites by installing the new Zero base mobile towers.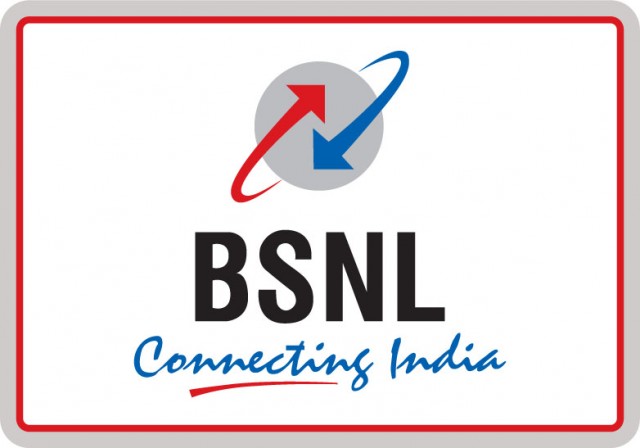 BSNL has announced that it plans to install 50 'Zero Base' mobile towers which are not only better looking than the regular towers but also have multi-functionality. The tower, which would have the radio units concealed within the housing, can also be used as Wi-Fi hotspots, street light and camera mount.
This move comes after BSNL was impressed by the solutions provided by equipment makers Nokia, Ericsson, Huawei and ZTE regarding the zero base towers at the recent Mobile World Congress in Barcelona. While the cost is expected to be way higher than the regular towers, the company intends to share it with other operators so as to reduce the financial burden.
Speaking about the plans, Anupam Shrivastava, Managing Director, BSNL, said, "We are focusing on zero base towers as if you see in India, the skyline is scattered with so many towers and it sometimes become an eyesore. We are also looking for a tower which could have multi functionalities like it can work as a Wi-Fi hotspot, it can work as a light emission tower, it can work as a camera plus tower."