After Samsung displayed its flagship curved edge phone – the Galaxy S7 edge, the company may now be also considering selling the displays to other handset makers.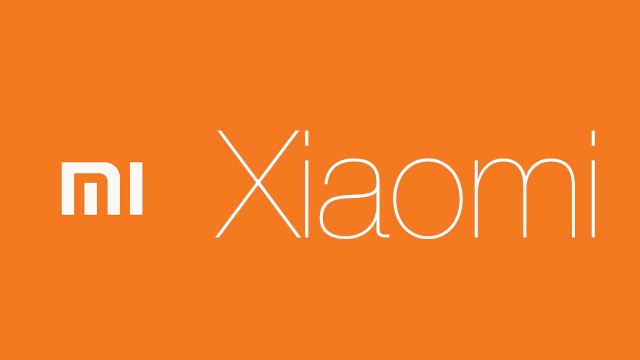 According to sources, Samsung is expected to provide curved display panels to quite a few Chinese handset makers, which includes Xiaomi. The report also suggests that Xiaomi is expected to showcase the curved display on the upcoming Mi Note 2, which is the company's flagship phablet offering. Other companies expected to join the league are Huawei and Vivo.
While we have hardly any details about the Mi Note 2, early leaks have suggested a bezel-less display, which could make perfect sense for a curved display. Also expected is a dual camera setup with a fingerprint scanner. We expect the handset to be powered by the Qualcomm Snapdragon 820 processor along with 4 GB of RAM.