While BSNL has been reducing the call and data rates, it has now suspiciously hiked the local call charge.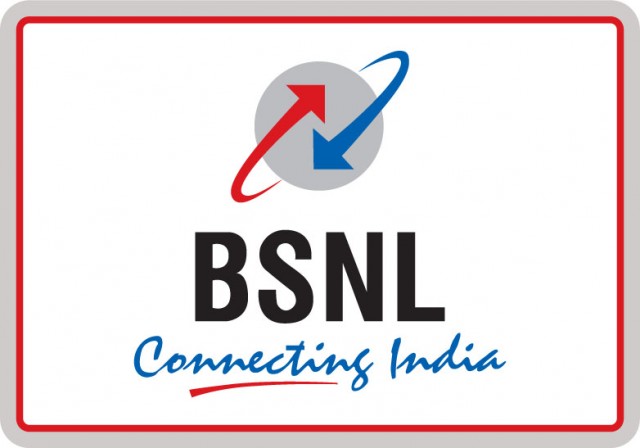 Bharat Sanchar Nigam Limited (BSNL) has reduced the pulse of its landline to landline local calls and hiked the charge. The unit duration of the local call on the same network is now reduced by one minute whereas the charge is hiked by 20 percent.
With the new tariffs in effect, the pulse of each local call from BSNL landline to BSNL landline has been reduced to two minutes instead of the earlier three minutes. Moreover, the charge per MCU (metered called unit) for each local call is increased to Rs. 1.20 per unit instead of the earlier Re. 1.
Surprisingly, BSNL did not intimate the customers regarding the hike in per unit charge and reduction in call duration. The changes were however reflecting in the bills for the month of January 2017. Also with the sudden hike, the charge per unit call is same as the charge for calls made to the other networks.