As we have already shared with you, Bharat Sanchar Nigam Limited (BSNL) has announced a revision in its prepaid plans in view to abide by the TRAI's new directives and made many changes in them.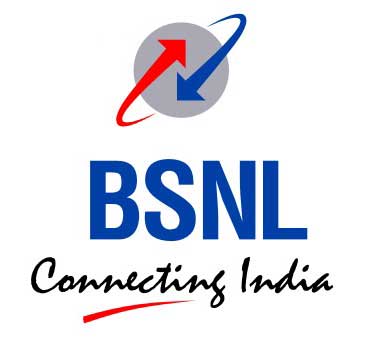 According to the directives, now all Special Tariff Vouchers or STVs can only carry a maximum validity of 90 days. And in view of this BSNL has announced changes in the STVs that were available for Saral Anant users. 

Previously Saral Anant users were able to opt for the Pay-per-Second STV at Rs. 62 which came with a validity of 365 days giving them Local and STD on-net calling at 1p/sec and off-net Local and STD calls at 1.2p/second. But now they'll have to opt for the new Pay-per-Second STV at Rs. 23 giving them the same call rates but only for 90 days. 
Wherein the Pay-per-Minute STV was previous was available at Rs. 49 but now it has been introduced for Rs. 22 giving users Local on-net calling at 49p/minute and all other calls, both STD and Local at 59p/minute. Even the STV 22 will carry a maximum validity of just 90 days as compared to the previously available 365 days. 
 
But it is to be noted that users who have already opted for the STV 62 and 49 until 31-03-2012 will be able to enjoy the STV until the validity is over and only then will they have to opt in for the new STV.