BSNL simplifies its 2G and 3G prepaid plans as per TRAI's directives
Just last week, the Telecom Regulatory Authority of India (TRAI) warned Telecom companies for advertising 'Misleading Tariff Ads' and creating a great amount of confusion amongst the normal mobile user. With this TRAI also issued new directions for the telecom companies to follow and complying with the same, Bharat Sanchar Nigam Limited (BSNL) has revised all its plans and introduced the changes.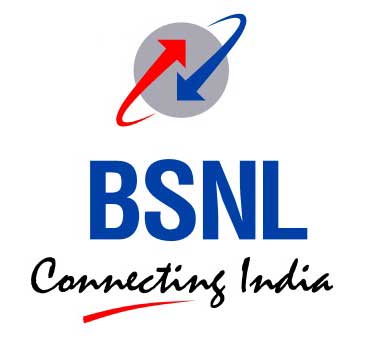 If you are wondering what the directives were and the number of changes that BSNL has brought in, then read on for more.

TRAI has directed all telecom companies to have only three types of vouchers which are Plan vouchers, Top up vouchers and Special Tariff Vouchers.
Plan Vouchers: FRCs are renamed as Plan Vouchers which are used for enrolling a customer into a plan and extending the plan validity
Topup Vouchers: will offer only monetary value in rupees and nil validity.
STVs: Boosters are hereby renamed as Special Tariff Vouchers which are attached to different plans, tariff for different items and validity period of maximum 90 days.
And to comply with these changes BSNL has made the following changes to its 2G & 3G mobile plans in Chennai and TamilNadu Telephones and can be read below.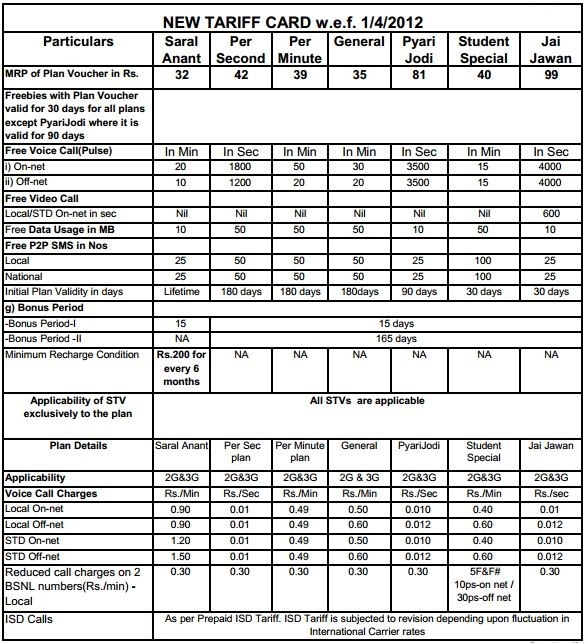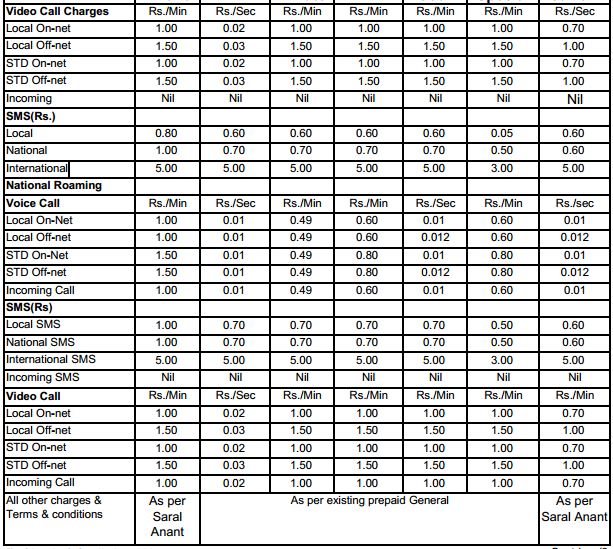 These changes are in place for all BSNL users around the country from 01-04-2012.

As for now all customers under their current plans (expect Saral Anant, as it will continue to offer lifetime validity, on the condition that to remain active in Lifetime plan, the minimum recharge condition of Rs.200/- (talk value-cumulative MRP Rs.230) in every six months) can enjoy the services until their validity expires. But once it does, customers will have to opt in for any of the above mentioned plans to extend their validity.

Also the 'Pyari Jodi' plan is known as 'Anbu Jodi' in Chennai and Tamilnadu telecom circle.