In an attempt to woo new customers to avail its services, BSNL has now slashed call rates by 80 percent for its new subscribers.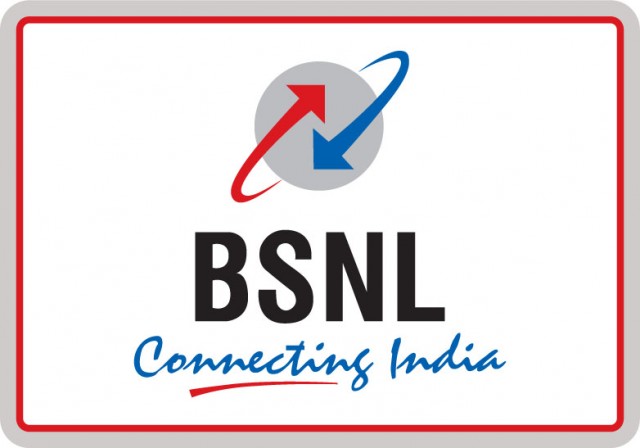 BSNL, the state-owned telecom operator, has announced the reduction in call rates by a whopping 80 percent for their new customers. However, the scheme is effective only for a period of two months from the date of activation. The offer is applicable on both – per minute and per second billing plan.
On activation of the new BSNL connection, subscribers have to recharge with Rs. 36 voucher for per second billing plan and Rs. 37 for per minute billing plan. Users of the per second plan would be charged 1 paisa for 3 seconds for local and STD calls within BSNL network and 2 paise for 3 seconds on other networks. Similarly, Users of the per minute plan would be charged 10 paise per minute for local and STD calls within BSNL network and 30 paise per minute on other networks.
Speaking about the scheme, Anupam Shrivastava, Chairman and Managing Director, BSNL, said, "BSNL has revamped its infrastructure now. We have decided to cut mobile call rates by up to 80 per cent for new customer so that they get experience of our revamped services."