By all means, you can easily change the wallpaper on iPad, on the home screen as well as on the lock screen. As you may have downloaded many new wallpapers for your iPad and want to apply it, iPad comes with a sweet setting that deals with the wallpaper and stuff. Here's our guide which shows you how to change the wallpaper on your iPad or any other iOS devices.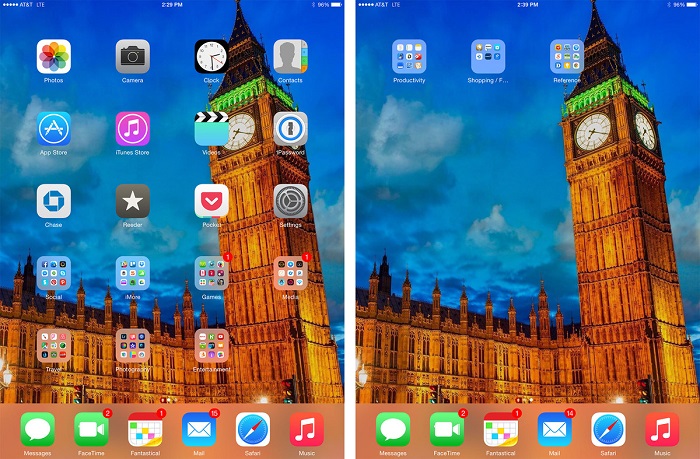 How to change the wallpaper on iPad [iOS]
You can simply go to Settings, tap 'Wallpaper' and under it, you will find an option 'Choose a New Wallpaper' shown in the image.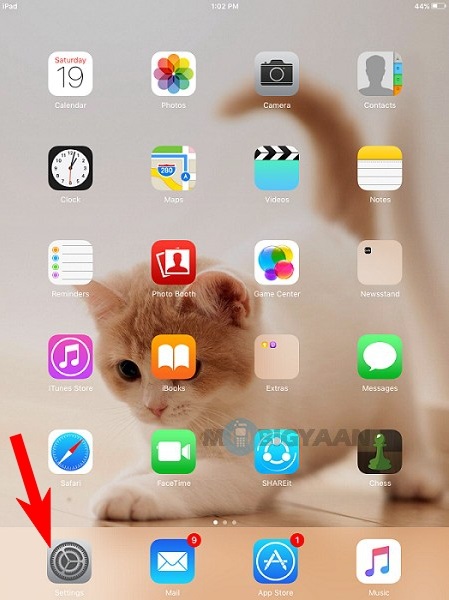 Just browse from your downloaded wallpapers or easily put any image you want as a wallpaper from your photo gallery. You can also set Apple's built-in wallpapers, along with 'Dynamic' wallpapers (you may also call it live wallpapers) that tend to move slowly in the background.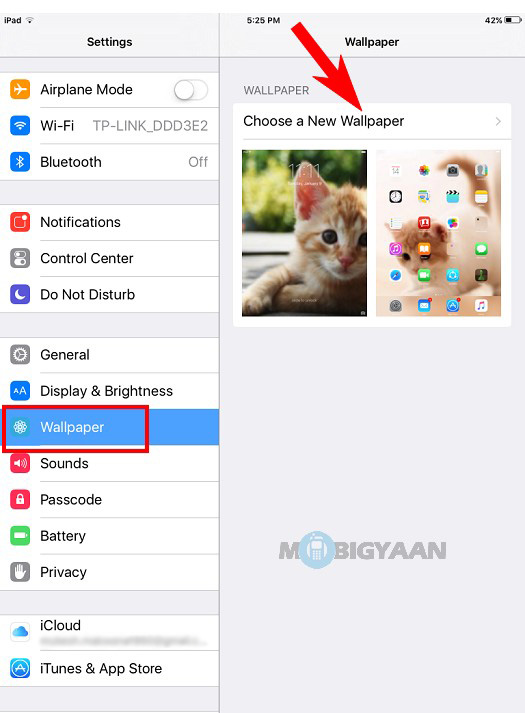 Once you've found the image to set it as a wallpaper, tap on it to bring up a preview of wallpaper settings in which you can set the image as lock screen wallpaper or home screen wallpaper or both. From here, you can see a preview of how the wallpaper will look like, with options to set it as a universal wallpaper or just the homescreen wallpaper or lock screen wallpaper.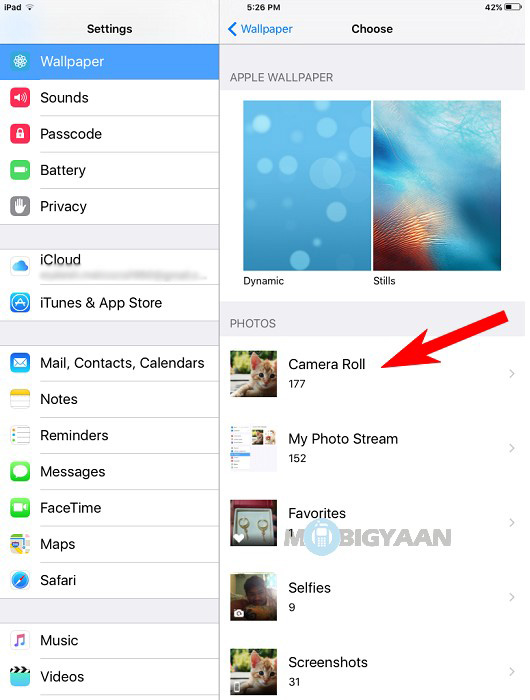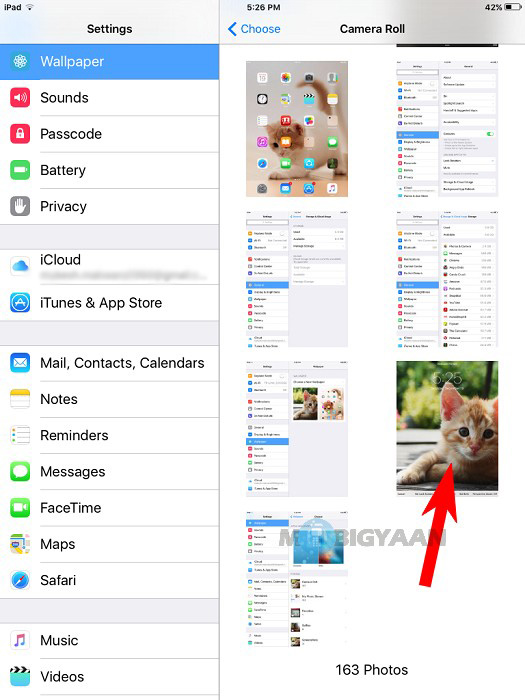 Drag the image on either side because the image you see here is the preview of the wallpaper and will be set accordingly. Tap on 'Set Home Screen' as shown to set the image as a home screen wallpaper. If you want to set wallpaper on a lock screen then tap 'Set Lock Screen' instead. To set the same image on both screens, choose the 'Set Both' option. Finally, your selected image will be applied as a wallpaper.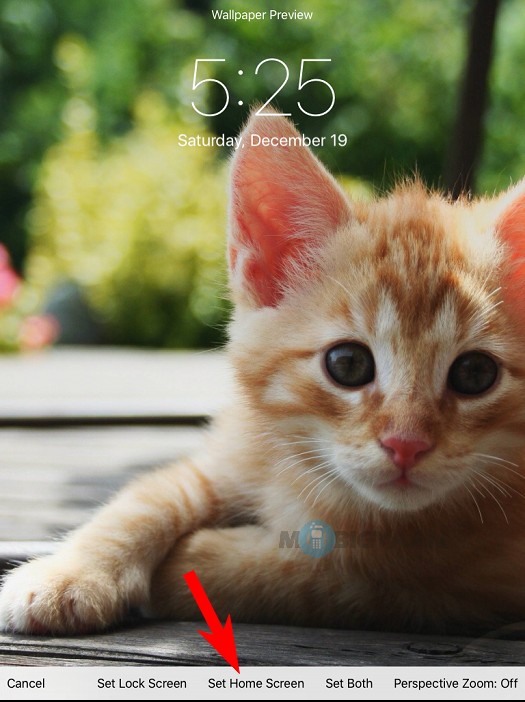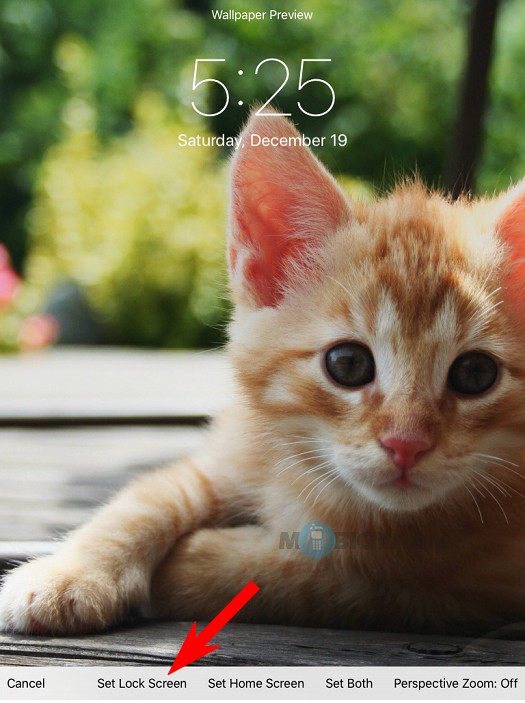 Be sure to check other guides on our How-To Guides. Comment below if you have any questions regarding this guide.