Reliance Jio, which is gearing up for the launch of the 4G LTE services in India, has now announced the launch of the Jionet service in Indore.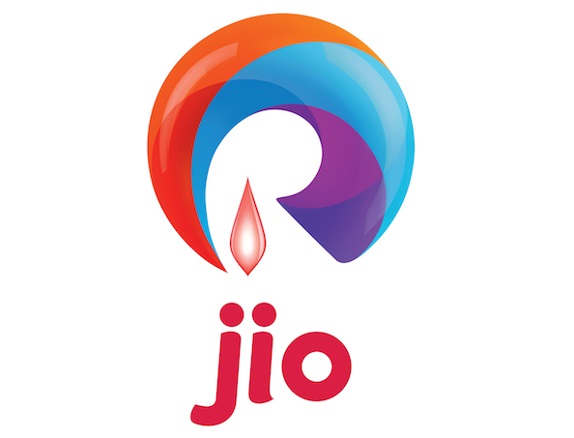 Reliance Jio has announced the launch of the Jionet high-speed Wi-Fi service in Indore city. The service, which was inaugurated at the hands of Shivraj Singh Chouhan, Chief Minister of Madhya Pradesh, would be available at 55 locations across the city from Monday. The company is currently offering the service on a complimentary basis to allow customers to sample and experience High Speed internet.
The Jionet high-speed Wi-Fi service would be available in all major public locations in Indore including BRTS Bus Stops; Religious places like Khajrana Temple, Ranjeet Hanuman, Bada Ganpati, Annapurna Temple; Commercail places like Jail road, Kothari Market, Rajwada; Government offices like RTO, Indore Development Authority, Municipal Corporation Office, Collectorate.
Speaking about the launch of Jionet high-speed Wi-Fi service, a Reliance Jio spokesperson said, "We are proud to be associated with government's initiative of making Indore a Smart City. Now citizens of Indore city and visitors would be able to experience digital ecosystem that Jio is building. Jio aims to bridge digital divide by enriching life of every common man through its products and services."