Bharat Sanchar Nigam Limited (BSNL) has decided to revise and increase the prices of its ADSL Postpaid Unlimited Broadband Plans for existing and new customers that the pan-India operator offers to its users and the change will come into effect from March 1st, 2013.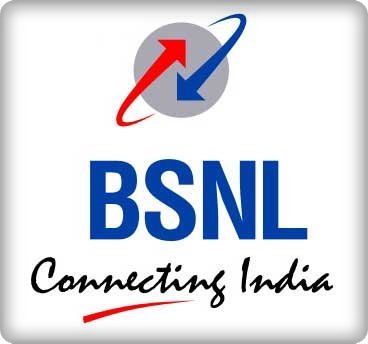 BSNL has decided to hike the price of the Unlimited plans starting from Rs.25 and a maximum of Rs.750.
For example, the BB Home ULD 499 plan which costed Rs.499 will now cost Rs.525 to the users while the BB Home ULD 750 plan which costed Rs.750 until now, has seen an increase of Rs.50 and will now cost Rs.800.
If you have been using the BBG Combo ULD 2150 plan, you will now have to shell out an extra of Rs.100 and pay Rs. 2250 per month while the BB Combo ULD 3300 has seen an increase of Rs.200 in the price and will now cost Rs.3500.
You can see the full list of plans and changes in their price below.