Swiftkey gets 4.0 update with Flow functionality
After launching the beta of SwiftKey Flow last year to provide easier keyboards for Android devices, the SwiftKey 4 is finally out with the Flow functionality. This added feature brings in gesture based typing to Android keyboards.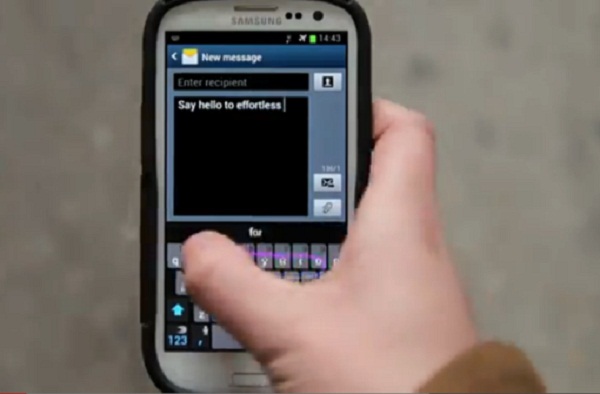 Using Swiftkey Flow users can type by sliding finger from one letter to another. The app claims to have the most accurate gesture input and next word prediction technology till date. The Flow through Space, lets users glide to the spacebar to keep typing rather than pausing after every word.
The update supports 60 languages including Hindi and Hinglish. The app continuously learns your language and style of writing and allows customizations to benefit the user. The new update makes it even simpler to correct mistakes by just tapping anywhere on a word to choose an alternative available. The language engine is highly enhanced to provide more accurate predictions wherever possible.
You can purchase the SwiftKey 4 from the Google Play Store for Rs. 50 only. This is one of the keyboard which would simplify typing on your Android phone.