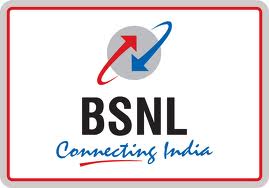 Are you looking for cheaper ISD rates ? Well look no further as, BSNL is to launch new Special Tariff Vouchers (STVs) for Pre-paid customers and Optional Packs for Post-paid customers, which will be offering lower ISD call rates and SMS. It will be applicable for both 2G and 3G network customers.The reduced rates of ISD calling and SMS will also be allowed when roaming in BSNL network.

Here are the details of the Voucher and the Pack:



The above tariff will be applicable for a promotional period of 90 days with effect from 23.04.2011.
[Thanks Bandhan Preet Singh]