Reliance Jio rolled out its 4G services commercially at the beginning of this month. While Jio is offering attractive data plans to its customers, it's also offering free voice calls with all the plans. This has not only led other telecom operators to slash the prices of their data packs, but also think about their voice packs as well. In a bid to compete with Reliance Jio, state run BSNL has decided to offer free voice calling to its customers.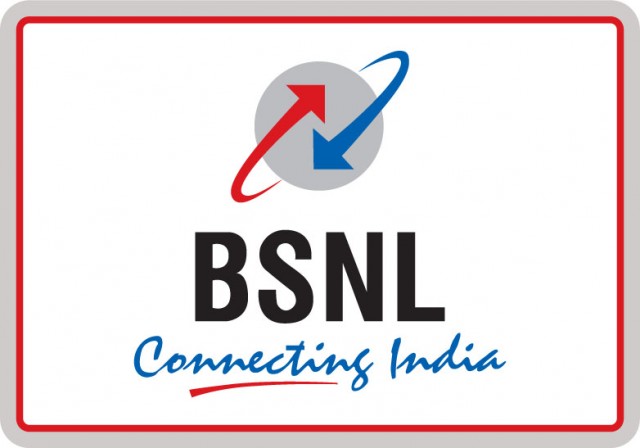 BSNL is planning to offer free voice calls to its customers and also plans to offer packs that are cheaper than that of Jio. Also, Reliance Jio is a 4G only network which means you can only make use of Jio's services if you have a 4G smartphone. However, talking about BSNL, it has 2G and 3G networks as well, and, the company is also going to offer the same plans to its 2G/3G subscriber base.
"We are closely observing the market as well as Jio's performance. We will also come up with lifetime free-voice plans from the new year as part of fresh offerings. We plan to be even lower than the Jio plan, and this could be by ₹2-4." BSNL Chairman and Managing Director Anupam Shrivastava told Times of India.
The cheapest plan offered by Reliance Jio starts at ₹149, and, going by what BSNL says, we could see the company offering its plans for as low as ₹145-147. These plans will be offered to those mobile customers who also have a BSNL broadband connection at home.
"The idea is to use the home broadband to route outgoing mobile calls through the landline network. We estimate that a large amount of time is spent at home, and so here we can ride on our wire-line operations." Mr. Shrivastava further added.
With BSNL all set to offer free voice calls, we reckon other telecom operators too will offer voice calling at lower rates if not for free.