Have you been known to the shortcut of the camera on Samsung Galaxy S7? Because we know that camera is the most frequent thing we use on our smartphones. For Samsung devices especially the Galaxy S7 has a feature that enables you to open camera quickly by pressing Home button twice back to back. Such shortcut also works on other Samsung devices like Galaxy S6 and Galaxy Note5. So, to launch camera quickly, follow this short guide and thank me later.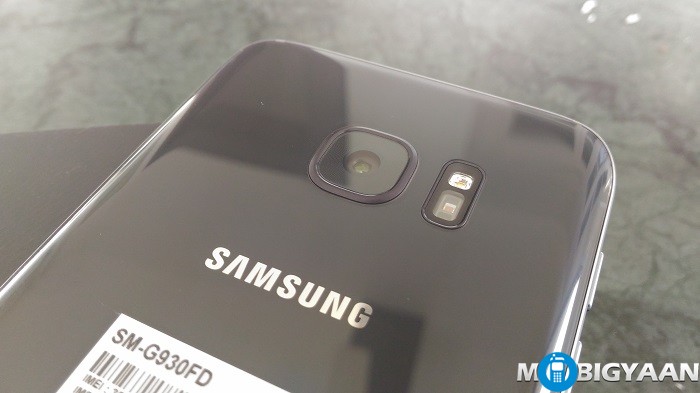 Quickly launch Camera on Samsung Galaxy S7
There is a setting you need to enable to launch the camera quickly, but it is disabled by default. What you need to do is open Settings -> Advanced features -> Quick launch Camera. This setting appears on the Samsung Galaxy S7.
Turn on the slider to enable the shortcut. Once you have enabled it you can easily open it from anywhere by using the Home button.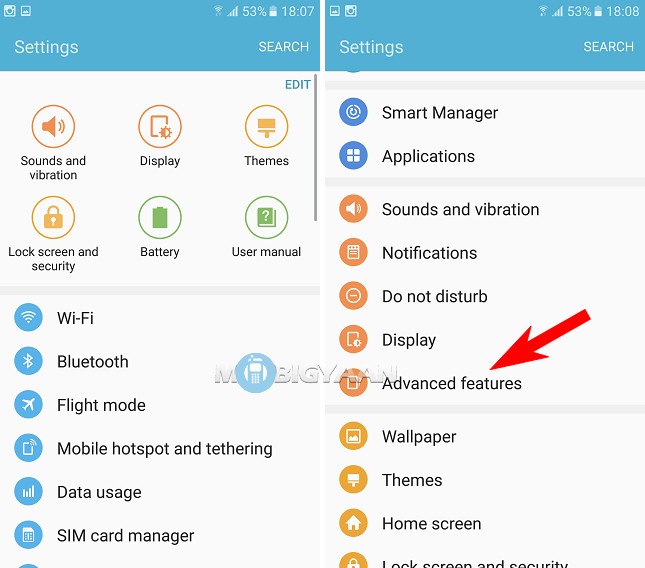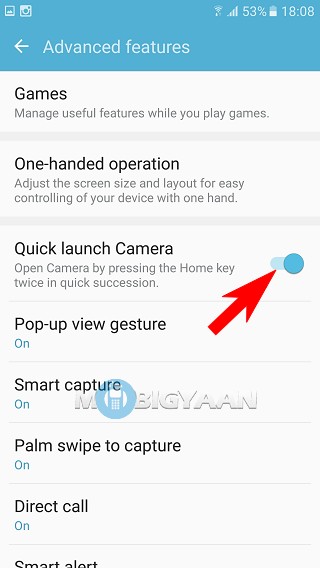 Now just press the Home button twice which will open the camera quickly. This saves your time unless you're unlocking the phone, finding the camera app and opening it. Well, the new TouchWiz supports this function and you will find that it works with Samsung Galaxy S6, Samsung Galaxy Note5, Samsung Galaxy S6 Edge, Samsung Galaxy S6 Edge+, and Samsung Galaxy S7 Edge. I am not sure about the other Samsung devices but do check if there is any option available.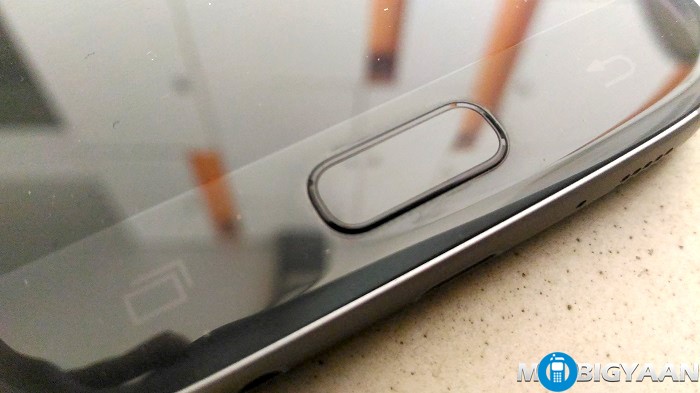 It may happen that other Samsung devices also have the ability to open the camera quickly. Find an option in the settings as it may be located somewhere in the settings menu or in the camera app itself. Check the camera settings if it has any workaround to launch the camera quickly.
That's it. If you like this short tutorial, you will also find more interesting guides on our How-To Guides. Share us any more tricks on Samsung devices if you know in the comments.