One of the beauty of being at the stadium watching a match (other than getting to watch it for real) is that you get to live-tweet, share updates and upload selfies on instagram. However, a major problem is connectivity. Most of the networks are usually jammed. However, Reliance Jio seems to be taking care of this by offering free Wi-Fi at the upcoming T20 World Cup.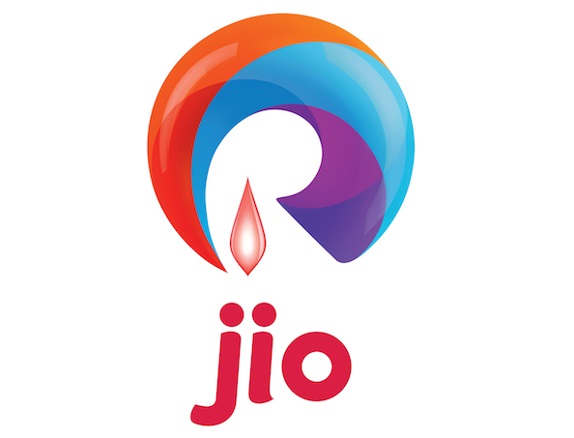 Reliance Jio has announced that it would be offering free Wi-Fi service to spectators for the upcoming T20 World Cup. The service, branded as Jio Net, would be available at 6 stadiums which include Ferozshah Kotla, Kolkata's Eden Gardens, Mumbai's Wankhede and Chinnaswamy stadium in Bangalore and stadiums in Mohali and Dharmashala.
To cater to the huge crowd, Reliance Jio has installed around 650 access points with a network supported by 100 Gbps backhaul which ensures 15 Mbps speed. The setup is said to be able to provide services to 40000 spectators. However, for security purposes, users will have to register themselves with an OTP received on a mobile number to access the services.