Xiaomi had just recently announced the copious 20000 mAh power bank in India. Now the company has launched the high-end 10000 mAh variant.

Xiaomi has announced the launch of the 10000 mAh Mi PowerBank Pro. The device boasts of fast charging and takes just 3.5 hours to fully charge the power bank. The power bank flaunts a sleek aluminium body with USB Type-C port. As with the other power banks, this is also designed by Texas Instruments and comes with nine layers of circuit protection.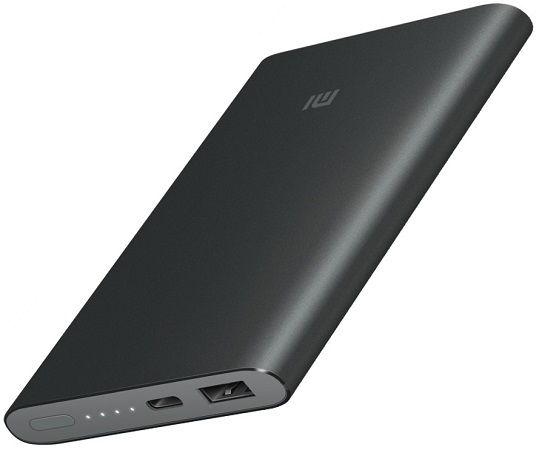 The Xiaomi 10000 mAh Mi PowerBank Pro has a power button, which can also be used to check the charge status of the device. There are LED lights to display the battery level. There is a USB Type-C port for charging but a standard USB slot for output. The power bank is priced at 149 Yuan (approx. Rs. 1500) and is expected to rollout soon.