Can the new Samsung Galaxy Tab be a threat for the Apple iPad 2?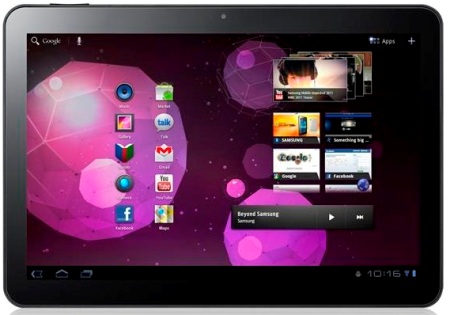 With the launch of the Apple iPad 2 in the US market, Samsung is gearing up to launch their new Galaxy Tablet. With millions of people rushing into Apple stores to get a hand on the iPad 2, Samsung just might make them think twice. The Galaxy Tab 2 will be a 10-inch screened, 8MP camera, Android honeycomb equipped tablet offering amazing features on the go.
A video was released on AndroidHD blog showcasing its features and smart looks.