Google Pixel series smartphones have always focused on offering great camera performance, and it continues to hold with the latest generation Pixel 7 and 7 Pro smartphones.
While the out-of-the-box camera performance of the newly launched Google Pixel 7 series is good, there's also an option to capture RAW images for pro-level users, as it offers more flexibility when it comes to editing the captured photos.
By default, the images are captured in JPEG format, which is fine, but the file format produces lossy images, getting rid of surrounding details and data and making the editing process a bit more difficult. This is when the RAW format comes in, which is lossless and keeps a lot of data.
In this step-by-step guide, we will show you how to quickly and easily enable the feature to capture RAW images on your Google Pixel series smartphones.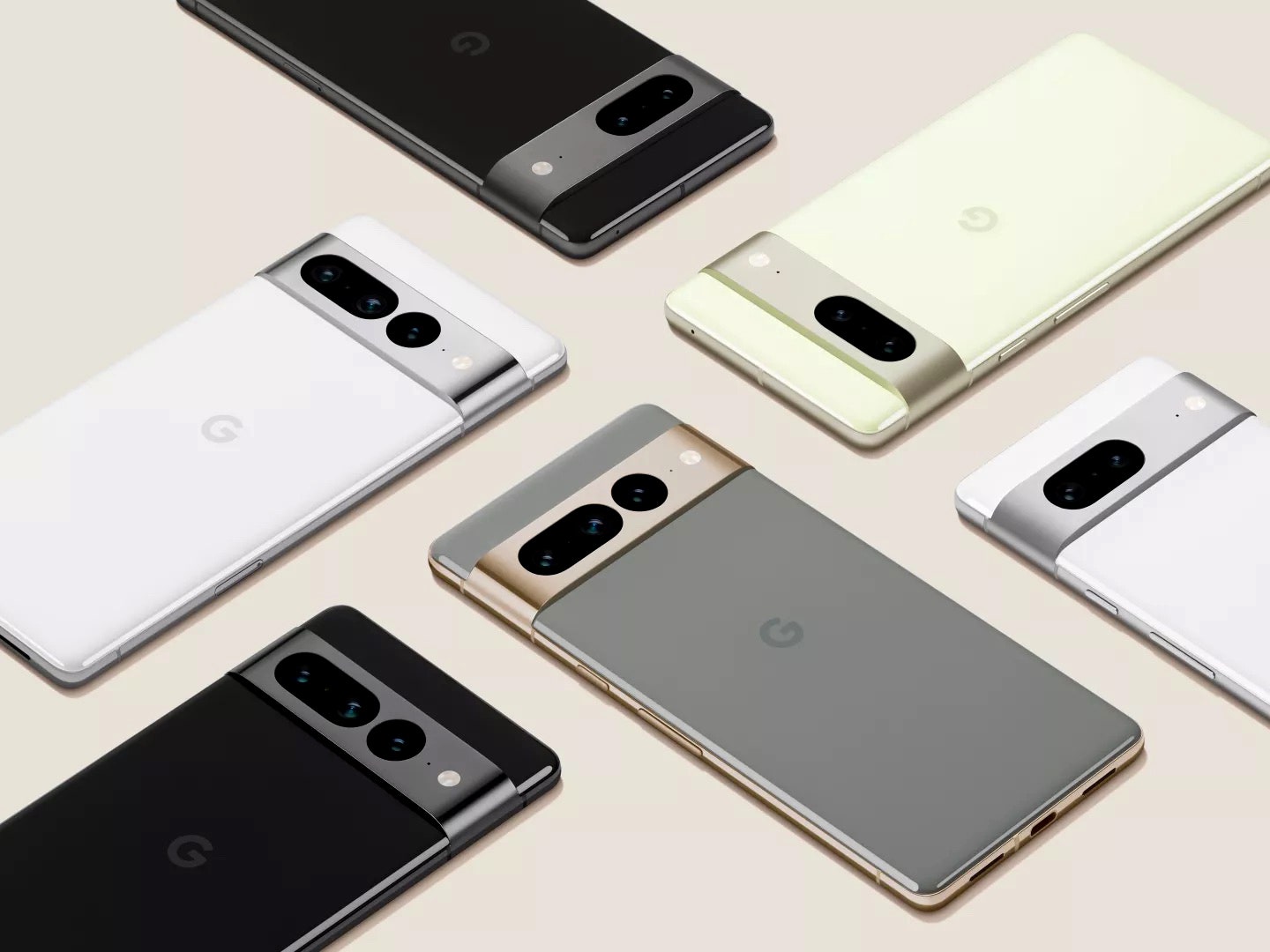 How to capture RAW images on Google Pixel smartphones
Step 1: Open the camera application on the Google Pixel smartphone.
Step 2: When the app opens, tap on the camera settings drop-down button at the top of the screen.
Step 3: Select the "More settings" option from the drop-down menu.
Step 4: In there, tap on "Advanced" and then toggle the switch ON for the "RAW + JPEG control" option.
That's it. After making the changes, you can open the camera settings drop-down and tap on the "RAW" option to capture images in both RAW and JPEG formats. Once the feature is enabled, the system will create a new folder in the Google Photos app named "RAW," which will house all the RAW images to export or edit.
It's important to know that the RAW file size is usually larger, needing more amount of free space on the device. So, if you want to save money, then it's a good idea that you disable cloud backup for the images with RAW file format to save on the storage cost.