Yesterday we saw a device listed on GFXBench which everyone assumed to be the OnePlus 3 Mini. Soon after the news broke, OnePlus CEO Carl Pei took to Twitter to tell everyone what the real deal is.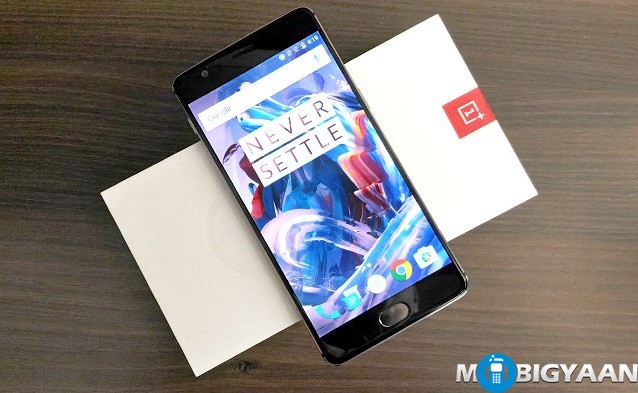 OnePlus launched the OnePlus 3 in June which has seen immense success everywhere. While OnePlus CEO has already made it clear that there won't be any successor to the OnePlus X and neither are there any plans to launch a mid-range smartphone, news of OnePlus 3 Mini sporting a smaller display did get to the notice of Carl Pei, CEO of OnePlus.
The device listed on GFXBench which was assumed to be OnePlus 3 Mini was powered by Snapdragon 820 SoC paired with 6 GB RAM and Adreno 530 GPU. The device sported a 4.6-inch Full-HD display and was running on Android 6.0.1 Marshmallow along with 64 GB of internal storage. It also featured a camera combo of 16 MP rear camera and 8 MP front camera.
You can see that these specifications are similar to the OnePlus 3 with the only difference in screen size. The OnePlus 3 boasts off 5.5-inch Full-HD display whereas the OnePlus 3 Mini sported a smaller display having a size of 4.6-inch.
To put an end to the assumptions and speculations, Carl Pei quoted PhoneArena's tweet and tweeted "No. #rumorshutdown". Well, it's pretty much clear now that you shouldn't expect any "Mini" version of the OnePlus 3. Were you expecting a smaller version of the OnePlus 3 having same specifications? According to you, what should be the ideal screen size of a smartphone? Do let us know what you think.