While the private telecom operators have been repeatedly under fire for trying to snub new-comer Reliance Jio, the Competition Commission is now after the operators.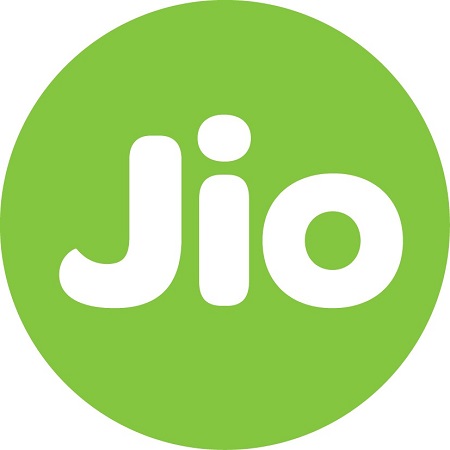 The Competition Commission of India (CCI) has asked Bharti Airtel, Vodafone and Idea Cellular to file preliminary responses related to Reliance Jio's that they had formed a cartel to try and block its entry into the telecom sector. The operators are given time till January 31 to furnish their responses regarding the complaint.
Reliance Jio had complained to the CCI claiming that the three operators had joined forces to rebuff its entry in the Indian telecom sector. The operator also alleged that the leading operators have been denying adequate points of interconnection (PoI) which resulted in recurring call drops.
The matter will come up for hearing with the CCI in March before which the three operators are required to furnish detailed responses by February. Meanwhile, the operators have claimed to offer maximum PoI's to Reliance Jio and have alleged that the new-comer operator had an issues with its own infrastructure.