CES 2012 – MicroVision brings out the next-gen Mobile displays with Pico projection
Mobile display giant MicroVision has come out with new display technology to enthrall mobile customers. The new MicroVision platform, called PicoMagic will be powered by a dynamic PicoP Gen 2 laser HD display engine. It is said to be the first ever focus free 3D for an advanced mobile gaming experience.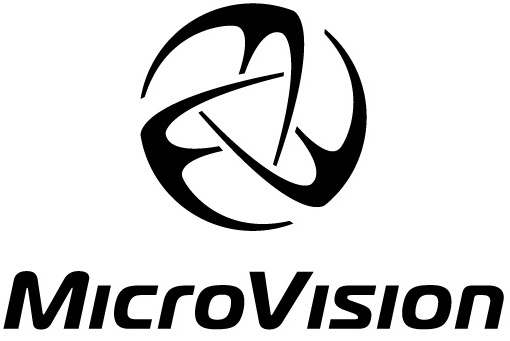 But that's not all. PicoMagic can also be used for interactive business presentations and even educational presentations.

MicroVision's advanced display technology allows users to interact with a projected image and create multi-user applications such as Whiteboards.
"Pico projection is an emerging market with great growth opportunity for MicroVision and we believe consumers want a more engaging experience than just projecting information from mobile devices, We have developed the first two PicoMagic display applications based on this feedback from customers and consumers.
The PicoMagic display applications open up new possibilities for OEMs and developers to create the next generation of pico projection products that go beyond basic projection. Combining the PicoP Gen 2 HD laser display engine with PicoMagic applications can give business users, educators and gamers an unmatched interactive and immersive content display experience."
PicoMagic is expected to show up in the open market only in late 2012, but it sure is a step forward from 3D displays such as those LG Optimus 3D or HTC Evo 3D.
We hope MicroVision can cash on the growing field of mobile displays and take them to the next level.