Samsung Galaxy S8 is the latest smartphone from Samsung with a modern design. After spending some time with the You might have given a thought that if the flashlight is too bright, why not control its intensity. Sometimes the flashlight is too bright for certain situations and changing the intensity can also do good if you don't need high LED brightness. Thankfully, it can be done on the Samsung Galaxy S8. Want to know how? Check out this short guide.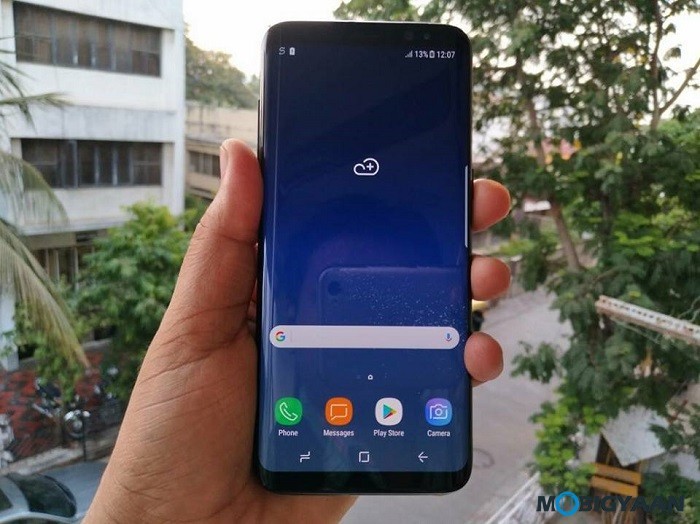 How To Change Intensity Of LED Flash On Samsung Galaxy S8
Samsung Galaxy S8 lets you adjust the intensity of LED flashlight from the notification bar. There are 5 levels you can choose from.
Changing the intensity couldn't be easier than this. Before you set the intensity levels, turn on the flashlight by swiping from the top.
Swipe from the top notification bar and tap on the flashlight name, not the icon. You need to swipe two times.
Select the level of intensity. You can choose from 5 levels, select the one you require.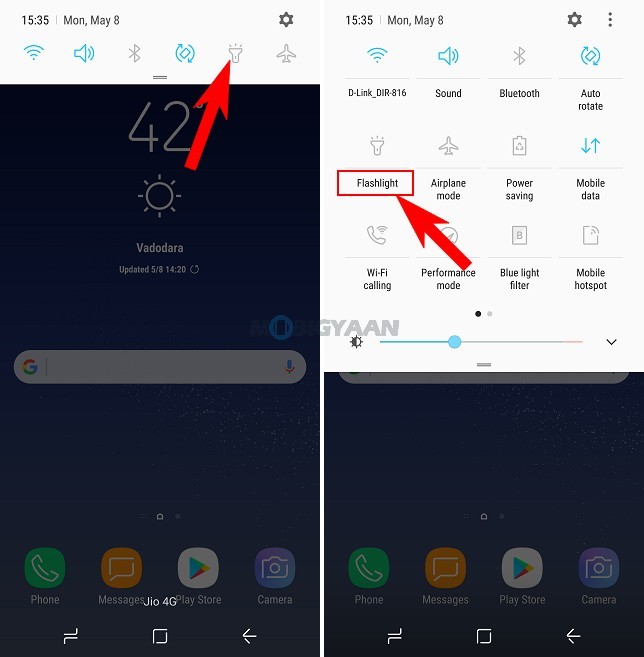 This is also possible on some Samsung devices having the new software, but not all Samsung. I have also tried on the Galaxy C7 Pro and it works. Do check if it works on your Samsung phone other than Galaxy S8.
If you happen to run into any other issues on the Samsung Galaxy S8, comment us below.
Do check out our hands-on and first impressions of the Samsung Galaxy S8.
Samsung Galaxy S8 Hands-on and First Impressions – Quick Review