China has launched its very own operating system dubbed simply China Operating System with all the government approval in tow. The platform is based on Linux and is in development by Chinese Academy of Sciences, in collaboration with a Shanghai based company, Liantong Network Communications Technology.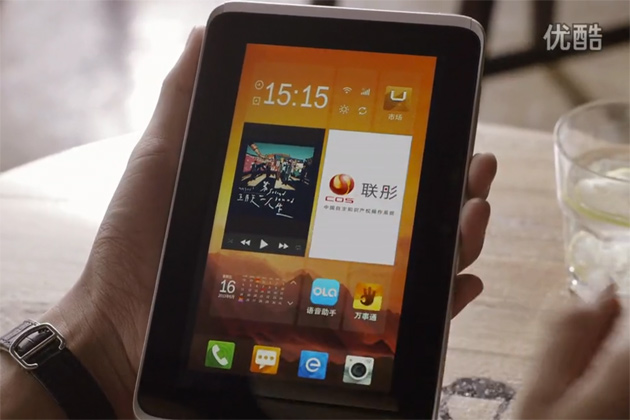 The reason behind the development of a brand new open-source operating system from China is that they consider operating systems from outside to be their security threat. China's mobile market right now is all about Android and iOS and with COS, China wants to break the two giants.
"COS will simultaneously solve both security and usability aspects" according to a statement from the Chinese Academy of Sciences. COS is build upon a secure Linux kernel and the OS supports multiple runtime environments and multitasking as well. The operating system will be used on smartphones, tablets, personal computers, smart handheld terminals, and even devices like set-top boxes with a user friendly interface. Check out some pictures of the interface: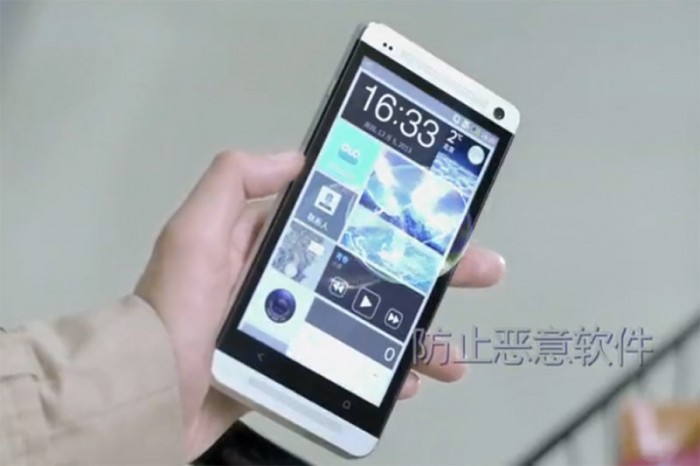 Chen Feili, the deputy general manager of Liantong Network suggested that China Mobile and China Telecom have been testing COS for three months. He also stated that there are already four smartphones out there in the market from Chinese manufacturers running COS although he did not reveal the makers. Reportedly, HTC is one of the companies that support COS which makes the older news credible which suggested that HTC might be in the making of a China centric mobile OS to stay relevant.
Applications are what makes or break an OS today and COS supports HTML5 and JAVA apps and is already compatible with 100,000 apps which is great feat. A unified store for COS is also said to be in the works. That's all we know right now about the China Operating System. As always we'll keep you posted as we know more.