Chromecast Ultra gets a price cut of $10, now selling for $59 in the US
The Google Chromecast Ultra has now received a price cut of $10 in the US. The retail price of the Chromecast Ultra is around $69 but now it is going for $59 at some retail stores. This is not the first time the device has seen a price cut. But it's a good deal if you are planning to buy one.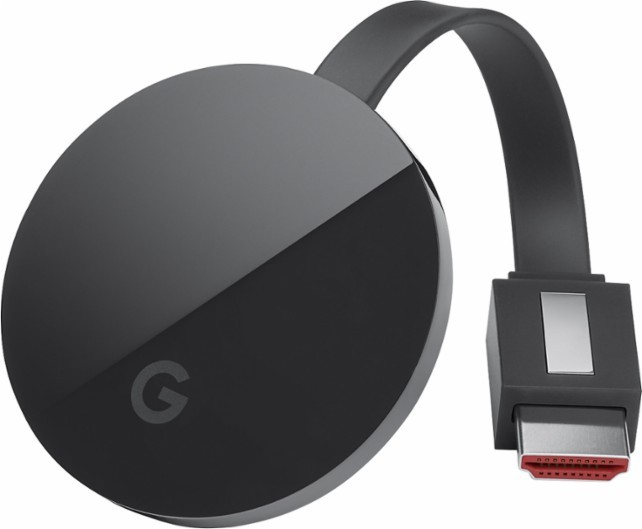 The Chromecast Ultra was launched at the end of last year as a 4k version of the in-demand Chromecast dongle. 4K was the USP of the Chromecast Ultra and its biggest selling point. The device also adds an Ethernet port to aid the streaming of heavy 4K content. It can play HDR content as well and has support for Dolby Vision. It is almost two times faster than the Chromecast The device will be handier when people start getting 4k TV's into their homes, especially seeing that the only competition is the NVIDIA SHIELD TV which costs more than double of what Google asks.
Buy Google Chromecast Ultra from B&H Photo
BuyGoogle Chromecast Ultra  From Walmart