With Apple expected to launch the next generation of iPhone on September 12, news coming in is suggesting that the initial batch of shipments will see a cut in the number of devices by about 5 million.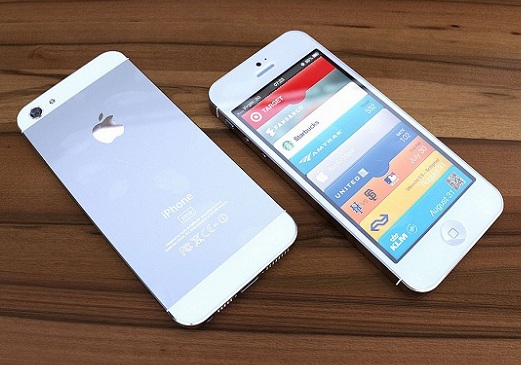 If the 'supply chain sources' of Digitimes are to be believed then there might not be enough iPhones for everyone at the time of launch thanks to component supply issues.
There were reports that the in-cell display that the next iPhone is expected to arrive with were posing a headache for the manufacturers Sharp and LG, but now along with them Foxconn is now facing a problem with sourcing enough components for the small pin dock connector.

And as we were expecting the new dock connector to arrive with 19 pins, new reports suggests that it might only arrive with 8 pins.

And now if these rumours from the supply chain turn out to the true then all of you who are waiting for the new iPhone will have to wait for longer than a week or so.

Oh and if you were thinking what's new with the iPad Mini, then we are also hearing that iPad Mini will be launched at the iTunes event separately in October.