Confirmed: Nokia not making an Android phone, Linux job listing was only for HERE Maps
Back on Saturday, we posted about Nokia looking for a "Principal Software Engineer, Embedded Linux Middleware" which went on to spark off rumours that the Finnish giant might be turning to Android.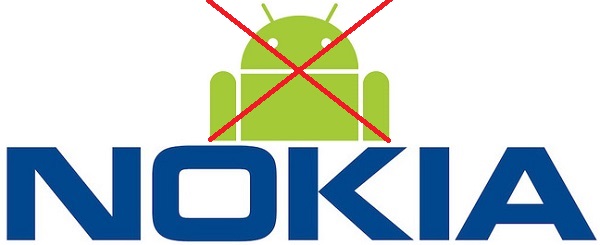 And as we had guessed, it is now confirmed that the company is not looking at hopping onto the Android bandwagon anytime soon.

Nokia's Doug Dawson spilled the beans on Nokia's plans of not shifting to the Android OS and the Linux Job posting was only for an engineer to work on the company's recently announced HERE Maps for other platforms, including Android and iOS.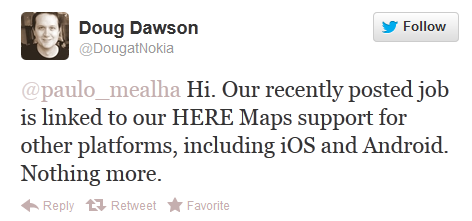 While we know that Nokia has some backup plan if Windows Phone OS fails, it is to be noted that it has not happened yet and the Android ecosystem is already crowded with many OEMs.
While users desperately want to see the combination of Nokia's hardware and Google's Android OS come along, for now it is just a wish which is not going to be fulfilled anytime soon.