Last night, the whole of blogosphere was abuzz with reports that Nokia might be looking at switching to the Android OS very soon, thanks to a job listing by the Finnish giant on LinkedIn.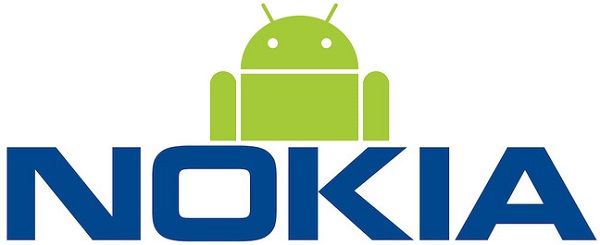 The job listing which is now removed suggested that Nokia is looking for a "Principal Software Engineer, Embedded Linux Middleware" and Linux is the core of Android which sparked off the rumour.
The listing went to point out that the engineer had to work in "start-up environment" developing "exciting new products" for future "mobile phone technology" for the company.
 
We do not feel that Nokia will go on and switch to the Android OS because it has already bet and invested a lot in the Windows Phone OS. And how could the mobile phone manufacturer plan to move to the new OS with just one engineer?
 
It might be the case that Nokia wants to hire a Linux expert to work on bringing the new HERE Maps to the Android and Firefox OS which is due in 2013 as it had promised at the time of the launch of the app.