A twist on a weekend. Remember that we shared with you that ASUS was planning to launch the Nexus 7 in India on November 8th and tablet was already listed on Croma Retail?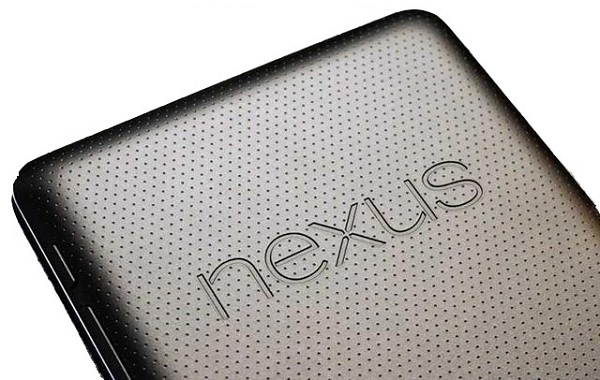 Well on November 8th and later, we waited to hear something from ASUS about the launch of the Nexus 7 in India but there was no information on it at all.
And today EFYTimes is quoting Unaez Quraishi, sales and distribution director, system business group, ASUS (India) who has revealed that the company has not yet launched the 7-inch tablet in India officially.

Unaez Quraishi has said that,

It was just a mistake from the sales team, which is why the product reached two Croma stores in the country, one in New Delhi and one in Mumbai. Google and ASUS are still talking on a go-to-market strategy about the tablet. They will officially launch it with a proper strategy in place.

So officially, the Nexus 7 is yet-to-be-launched in India and probably the price tag of Rs.19,999 that Croma Retail has stuck to the 16 GB version of the Nexus 7 might not be as per the official pricing as an announcement is still awaited.

While it is already too late for ASUS and Google to officially launch the Nexus 7 in India, we are wondering what is taking the companies so long to make the tablet officially available for the Indian buyers.

The Google Nexus 7 packs in the following specifications:

7 inch capacitive touch screen with HD IPS Display

1.3 GHz Quad-core Tegra 3 processor

1GB RAM

1.2 MP front facing camera

16/32 GB internal storage

Android 4.2 Jelly Bean

Resolution of 1280 x 800

4,325mAh battery

Wi-Fi, Bluetooth and NFC