Wouldn't it amaze you if you could control your DSLR camera by using your smartphone, which is always in your hands? Weye Feye is offering a solution to your problem with features more than that of the typical remote app.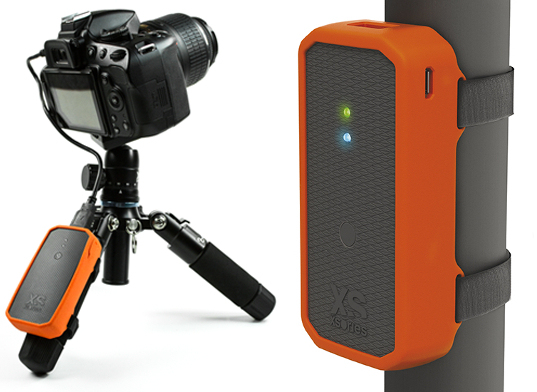 The Weye Feye is an add-on for the DSLR camera's which is compatible on most Canon and Nikon cameras and can be controlled using either an Android or iOS phone. The Weye Feye is connected to the camera using an USB cable. The Android or iOS app on your smartphone can be used to capture the view directly from your phone, thus allowing you to manage all major camera functions using the smartphone.
The Weye Feye can be used to control ISO, aperture, shutter speed, white balance and more using the smartphone, and the camera can also be triggered from a distance of up to 262ft (80 meters). The app gallery can be used to browse and download the photos also. The battery can last for up to 8 hours on a single charge. While the availability is still not known the device would be priced at 250 Euros.