While the craze for the Moto X phone is building with just a few days remaining for the launch, the improved camera app APK is now available for download for any Android phone.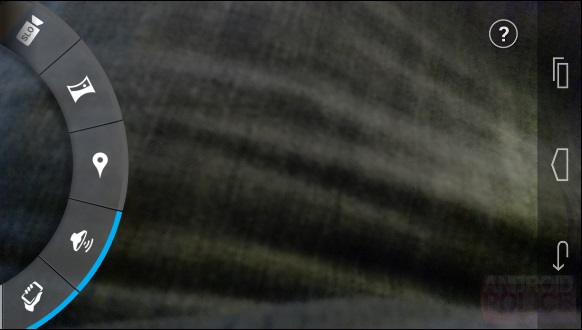 The camera app of the Moto X has seen some nice changes with respect to the camera interface and the controls. The camera app can be opened by simply removing the device from your pocket and twisting your wrist back and forth. Also Motorola claims that the camera of the device would have a fast shutter speed.
Now the APK file of the Moto X camera app is available for download to use for any smartphone running Android. However people who seem to have tried the app claim that not all the features of the app are running on other devices, however the app can be used to take regular pictures. Hit the Download if you want to try the camera app on your phone.