While there has been a lot of buzz about the affordable iPhone, which till now is known as the Apple iPhone Lite, new pictures have revealed retail boxes with Apple iPhone 5C printed on it.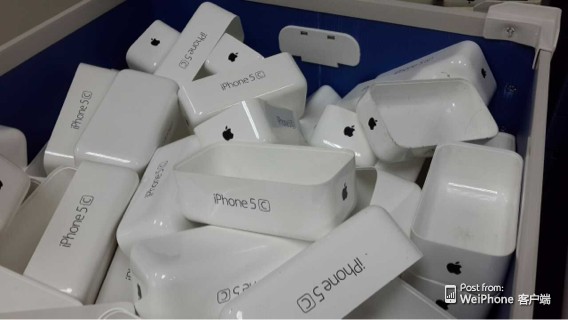 On the images showing the plastic retail boxes with the Apple logo on one side and iPhone 5C written on the other, there are suspicions that the 5C could represent the low-cost versions of the iPhone. At the same time the C could also imply the colour of shell, which having been spotted in various colours.
As per latest insights, the Apple iPhone 5C along with the Apple iPhone 5S would be introduced on September 18 followed by the launch on September 27. While the iPhone 5C would be almost similar to the iPhone 5S, the plastic components, like the shell, would lower the overall device costs.