Coolpad introduces multi-lingual update with support for 13 regional languages
With most of the Chinese brands gaining popularity in India owing to the pricing, the companies are now trying to connect with the local users. As such Coolpad has now introduced 13 Indian languages for its users.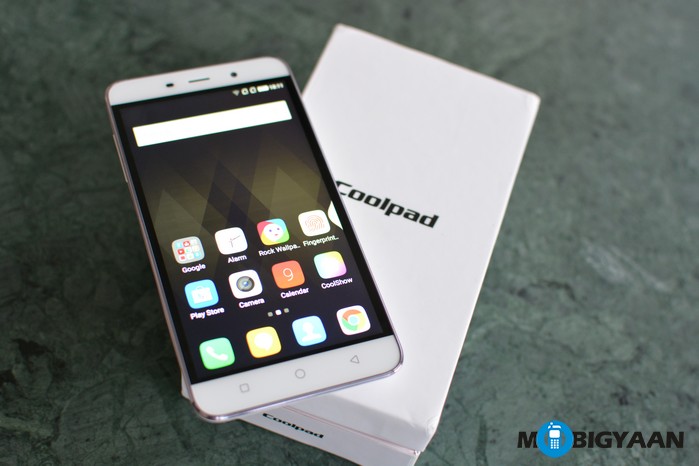 Coolpad has announced a special regional language user interface and applications for its Indian customers. The update brings multi-lingual support to the Coolpad Note 3 and the Coolpad Note 3 Lite. The update supports as many as 13 regional Indian languages including Assamese, Bengali, Gujarati, Hindi, Kannada, Malayalam, Marathi, Oriya, Punjabi, Sinhala, Tamil, Telugu and Urdu.
Speaking about the initiative, Syed Tajuddin, CEO, Coolpad India, said, "We clearly see India's multi-lingual market provides a huge potential to expand our reach. This roll out is a result of the feedback that we have received from our users, along with need amongst our esteemed consumes to communicate in their local language using their handset. Thus being a people's brand, we are introducing the language update and providing Coolpad users the ease of accessing information as well as usage in their preferred language."