Coolpad Max, which is recently launched in India, has a unique feature called Dual Space. With Coolpad Max Dual Space feature, users can have two separate spaces to use the phone, i.e. the user can have two different WhatsApp accounts, Facebook accounts, Line, Snapchat, BBM and any other accounts associated with the social media platforms. It is achieved by using a BiLogin technology. Meanwhile, the data on both the spaces are kept private and secured with embedded encryption technology.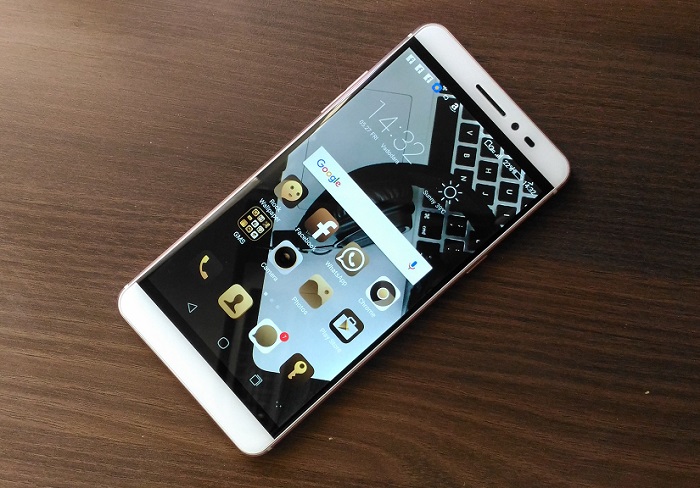 Just as you've heard how a dual SIM smartphone can run two different SIM cards on a single phone, the concept is quite the same, it runs two different spaces on a single phone. Users can utilize the two spaces according to their usage since each space will have its own data but won't impact each other. Switching between spaces is as easy as falling off a log. Tapping the Private Space app will simply flip the spaces in no time.
We used the Dual Space and we actually liked it. It's like you have two separate home screens with each having their own storage space and apps. To access the Dual Space, there is a small icon available on the home screen which is known to be the 'Private Space' app that enables the second homescreen. Just tap it and you have another space where you can install different apps and use different accounts. So, it is easier to carry your professional accounts and personal accounts on one single phone.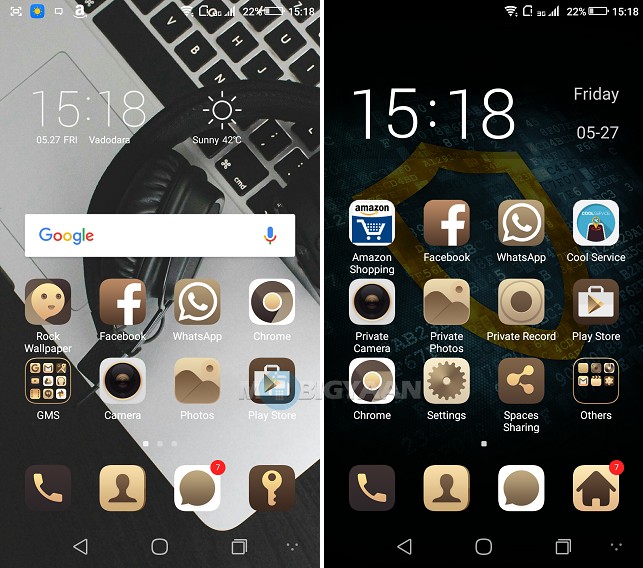 Check out our video below showing you how exactly the Dual Space works on the smartphone.
While the technology is created by Coolpad itself we aren't sure if other smartphones can incorporate it. The Coolpad Max is priced at ₹24,999. For the quick specifications, it boasts a 5.5-inch 1080p IPS display powered by a Qualcomm Snapdragon 617 SoC. Also prominent is the 4 GB RAM and a 64 GB of internal storage with expandable options. It is a 4G LTE enabled smartphone categorized as a flagship device.
Tell us your views about Coolpad Max Dual Space feature in the comments.