With the highly perturbing flash sale model disappointing quite a few fans, Xiaomi has decided to take off the sales model.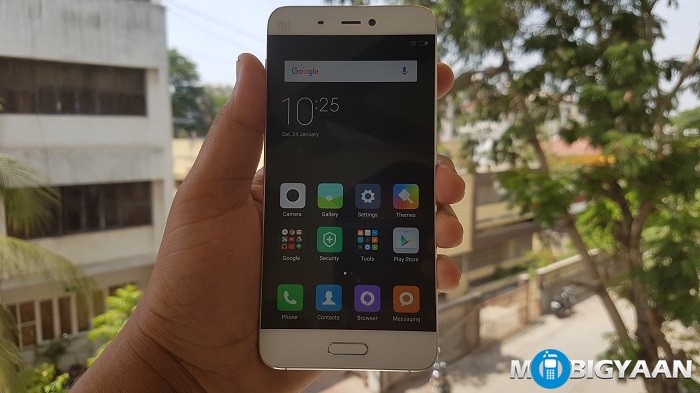 Xiaomi has announced that the flagship Mi 5 (Read Mi 5 Review) and the affordable Redmi Note 3 (Read Redmi Note 3 Review) will be available for purchase without any registrations in India. The move will come into effect starting from June 1, 2016. While customers wouldn't have to bother themselves with the flash sales, the purchases can be made till stock lasts.
Starting from 1st June 2016, customers can purchase the Redmi Note 3 without having to pre-register from the official Mi store as well as online retailers like Amazon, Flipkart, and Snapdeal. However, the Mi 5 would be available exclusively on the Mi.com online store. Both the handset went on sale in India multiple times and went out of stock in a matter of seconds.
The flagship Xiaomi Mi 5 flaunts a massive 5.15 full HD display. The smartphone is powered by the powerful Qualcomm Snapdragon 820 processor along with 3 GB of RAM and 32 GB of storage. Also present is a 16 MP rear facing camera and a front facing 4 MP camera. The handset is priced at Rs. 24999.
Similarly, the affordable Redmi Note 3 has a 5.5 inch full HD display and is powered by the hexa core Qualcomm Snapdragon 650 processor. The device is available in two variants – one with 2 GB of RAM and 16 GB of storage and the other with 3 GB of RAM and 32 GB of storage. The handset is priced starting at Rs. 9999.